This post will contain my favourite resources for learning and teaching pronunciation. All of them are already listed on Hacking Chinese Resources, but I still think that highlighting the most useful resources for this month's challenge will be useful.
The best resources for learning Mandarin pronunciation
I usually limit my best-resource articles to ten, but since pronunciation is my favourite topic, I'm not going to stop there. I'm not going to give you everything I have (you wouldn't want that), but I am going to give you more than you need.
Probably a lot more. To make the recommendations more navigable, I have sorted them into four categories; feel free to skip those you don't think you need.
Basic sound references
Pronunciation explained
Advice on learning pronunciation
Useful software and applications
If you have any other resources you think ought to be on this list or on Hacking Chinese Resources, please leave a comment or contact me.
Hacking Chinese Pronunciation: Speaking with Confidence
Before I start recommending other people's resources for learning pronunciation, I'll shamelessly promote my own pronunciation video course. It covers everything you need to know to speak clearly and with confidence! You can regard it as a comprehensive guide that includes almost everything else I mention in this article, but in one carefully structured course.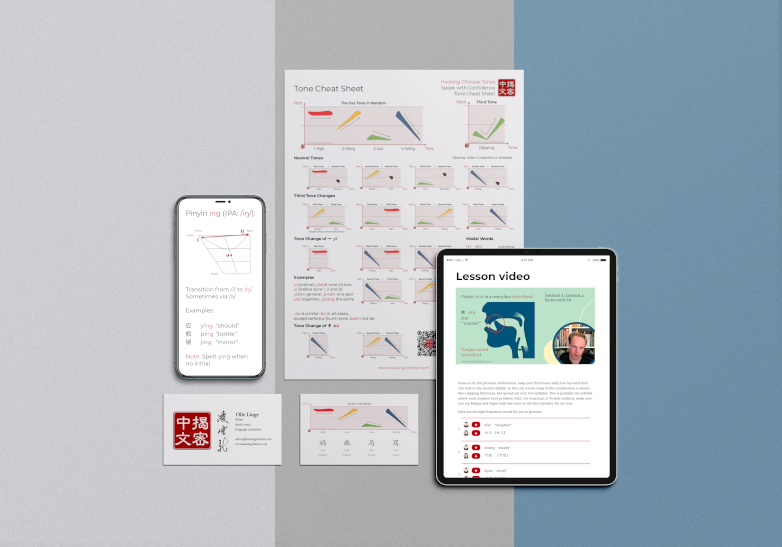 Hacking Chinese Pronunciation: Speaking with Confidence
The rest of the resources here are provided by other people, though, most of them for free.
1. Basic sound references
When you start learning Chinese, it's essential that you have proper models to mimic. It's also important that you look up how to pronounce syllables you're not familiar with. There are several freely available resources that include all syllables read with all tones. I have included more than one here because as I have explained, listening to more than one voice is helpful.
2. Pronunciation explained
3. Advice on learning pronunciation
4. Useful software and applications
Good luck!
Having the right resources is just part of successful language learning. Just as you won't get strong simply be reading how to do push-ups, you won't get good at pronouncing Chinese unless you practice. Without that, no theory in the world will help you. With the right theory, though, your practice becomes not only more effective, but usually also more enjoyable. Good luck!
---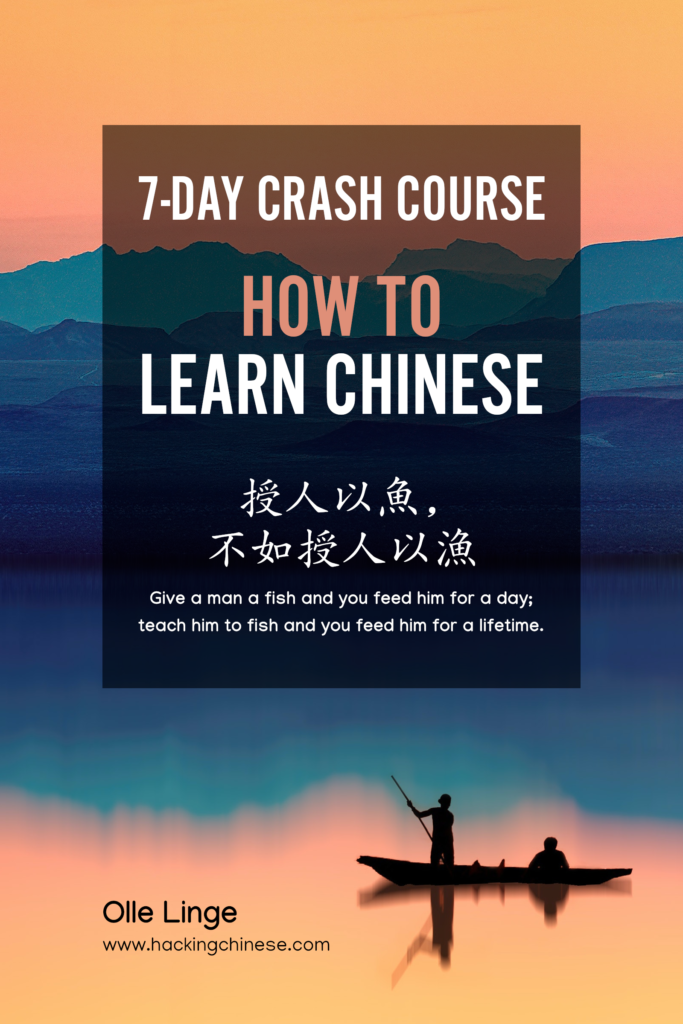 Tips and tricks for how to learn Chinese directly in your inbox
I've been learning and teaching Chinese for more than a decade. My goal is to help you find a way of learning that works for you. Sign up to my newsletter for a 7-day crash course in how to learn, as well as weekly ideas for how to improve your learning!