Even though 2014 has been here for more than a month, the year of the horse just started. I like horses quite a lot and view this as an auspicious sign indeed! As i have done previous years, I will take the opportunity to step back a bit and look at this website from a distance and share with you some thought of what was and what will be on Hacking Chinese. Of course, I'm also interested in your opinion!
What did you think of Hacking Chinese in 2013?
What do you expect from Hacking Chinese in 2014?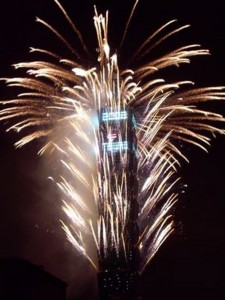 Hacking Chinese in 2013
As usual, the plans I detailed for 2013 didn't all come true. It's true that I have written quite a lot and almost certainly will be able to publish a book or two in 2014, but I spent way too little time on such projects last year. Not only that, I seem to be overly cautious by nature. I consider each step a little bit too carefully before taking it. Still, 2013 wasn't all wasted opportunities and squandered time:
My personal top ten articles from 2013
An interesting aspect of publishing articles on Hacking Chinese is that it's sometimes very hard to predict which articles will become popular. I have already shared the most read articles from 2013 on Twitter, so now it's time to look at which articles I think were the most important this year. There's some overlap with the popular vote, but not much:
Hacking Chinese in 2014
I haven't been very good at finishing major projects, but considering that I will both have more time to spend and that I have already done a lot, I expect more stand-alone products to be published in 2014 (this probably means mainly e-books about learning Chinese, and "more" means more than nothing). I have lots of ideas, so don't be surprised if I produce other, perhaps rather unexpected products!
The main difference between 2014 and any previous year is that it's time for me to see how realistic it is to spend time working with Hacking Chinese in the future. After I graduate, I need to earn my living somehow, and if you like what I do here enough, I might be able to keep spending significant amounts of time on Hacking Chinese. Thus, my goal is to spend more time on Hacking Chinese, not less. This comes with one very important question:
If I spend more time on Hacking Chinese, what do you want me to do?
Obviously, the "hidden" condition here is that I will charge for some extra services or products I add. The basic website as it is now will always be free, but if I invest more time than I currently do, it will need to be financed somehow. I don't know yet if this will be through subscriptions, crowd funding or directly by products you can buy on the site, such as e-books; I might try all of these. If you have any feedback regarding this, send me an e-mail!
Another major issue I need to solve is how to maintain the site technically. I have numerous ideas for cool ways of making the site better and offering cooler ways of learning Chinese, but some of them requires coding, something I can only pretend to know the basics of at the moment (I know enough to make simple modifications to what other people have already done).
One alternative is for me to spend a few months learning to program for the web, but actually, I would much rather spend that time teaching people Chinese, writing e-books and so on. Therefore, I'm also looking for someone who might be able to help me out with the technical aspects of the development of the site, please send me an e-mail if you're interested! I don't expect you to work for free, but as long as I don't have any significant income from the site, I won't be able to compete with other employers in terms of salary either.
Thank you!
If I'm not making much money from the site, why do I keep spending so much time? Because I like it! I receive massive amounts of positive support from readers and every single donation, e-mail, comment, like and retweet matter! So, if you like Hacking Chinese and what to keep me happy, you can:
新年快樂!
---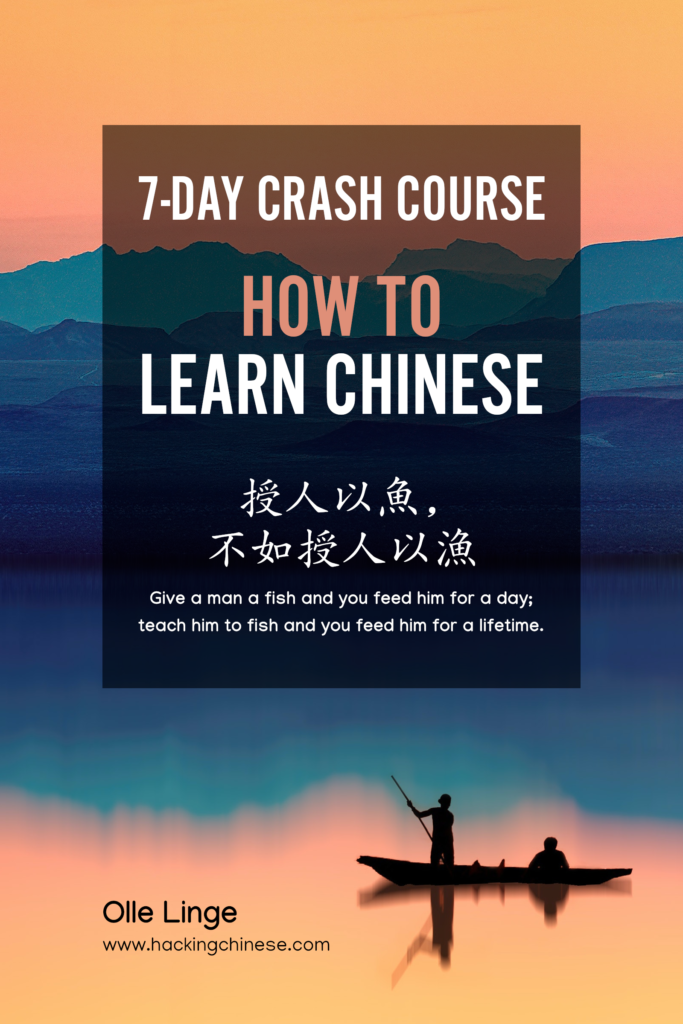 Tips and tricks for how to learn Chinese directly in your inbox
I've been learning and teaching Chinese for more than a decade. My goal is to help you find a way of learning that works for you. Sign up to my newsletter for a 7-day crash course in how to learn, as well as weekly ideas for how to improve your learning!