As frequent readers might have noticed, I have changed several things on Hacking Chinese recently (starting in late January). The changes have been gradual, so I thought I'd summarise what I have added or changed. If you think there's anything else I should fix on the website, let me know! I would also be very grateful if people could check out the new features and functions and see if they are working properly. A big thank you to those who have already supported Hacking Chinese using PayPal or the newly added Flattr (see below)!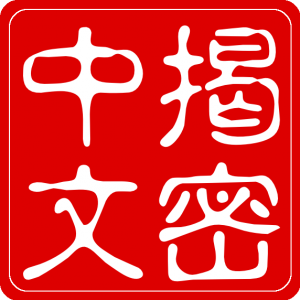 Additions
Added a "support me" section on the about page (see my New Year status report for more info)
Added a link to that section from the right-hand menu and from article footers
Added a social media sharing sidebar to the left of all articles
Added a basic hire me section to the about page
Changes
Updated to the latest version of WordPress (including most plugins)
Changed the post grid on the first page to show recent articles
Tweaked some design (colours, fonts)
Fixed the banner (contained a very small but annoying mistake)
Edited and updated the biography part of the about page
If you notice anything weird or something that isn't working properly, please contact me!
---