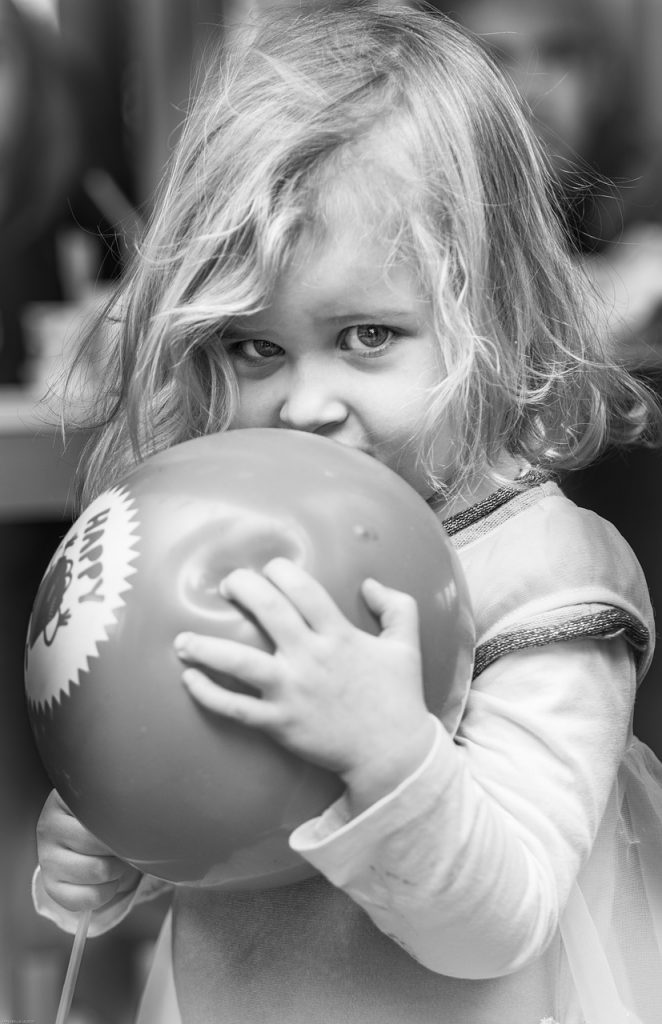 Introverts learning Chinese dismay when we hear advice about speaking from day one, preferably with any and all Chinese people you encounter. Great advice, but there's no way I'll do that!
There are many stories about people who pick up the language ridiculously fast by living in the country and speaking with everyone they meet, making friends and creating an active social life in the target language. I have met a few such people who learn Mandarin, and they all reached conversational fluency fairly quickly.
I'm not that kind of learner, however. I don't feel comfortable talking to strangers unless I have something to say, and conversing with someone I just met doesn't make me feel energised. As a beginner student of Chinese, I had to make a serious effort to speak enough and meet people with whom I could practise.
Tune in to the Hacking Chinese Podcast to listen to the related episode:

Available on Apple Podcasts, Google Podcasts, Overcast, Spotify, YouTube and many other platforms!
Before continuing this discussion, I want to state the obvious that people can of course not be separated into two groups: introverts and extroverts. Reality is much more complex than that. What I'm writing about here is people who find that social interactions in a foreign language are uncomfortable enough that they stay away from them even when they know they shouldn't. This has probably happened to most learners at least occasionally, but it happens to some all the time. This article is for the latter group.
What it means to be an introvert learning Chinese
This doesn't mean that I'm particularly shy, though, as I quite enjoy talking in front of people and find it okay to talk with strangers under the right circumstances.
If you're the type of student described in the first paragraph, you don't need this article. Just go out there and do whatever comes naturally, but don't forget to read and listen as much as possible as well.
If you're more like me though, or if you're shy, and want to know about some of the ways I've used to compensate for my introversion, then read on!
Are introverts learning Chinese bad students?
I just used the word "compensate" about introverts in the context of language learning, so does that mean that introverts are bad language learners? No, of course not. Language learning is, after all, a complex activity, and there are some aspects that introverts are likely to be better at and some where they are not.
Since becoming good at speaking a language does require, among other things, a lot of speaking, this is the area I refer to when I say "compensate". Clearly, introverts are at no disadvantage when it comes to reading ability or learning to write Chinese characters.
However, being willing to experiment and move outside your linguistic comfort zone has certain advantages when it comes to learning to speak, so if you don't do this spontaneously, here are some suggestions:
Using voice messaging as a stepping stone to Chinese conversations
Conclusion: How to learn Chinese as an introverted student
These are some methods that I have used, but I'm sure there are more. Indeed, one of the most important things when learning is to keep exploring to find new ways that suit the way you learn; ways that capitalise on your strengths and compensates for your weaknesses. If you have other methods not mentioned above, please share in a comment!
By way of concluding this article, I'd like to return to the word "compensate" that I used in the introduction. I do believe that not taking, even less creating, opportunities to speak has a negative effect on learning to converse in the language. I strongly believe that leaving one's comfort zone is extremely important and not doing so will slow you down. That might be okay; learning Chinese is not a race. But it is something you should be aware of and try to compensate for as an introverted learner.
Further reading about introverts and language learning
Zafar, S., & Meenakshi, K. (2012). A study on the relationship between extroversion-introversion and risk-taking in the context of second language acquisition. International Journal of Research Studies in Language Learning, 1(1), 33-40.
---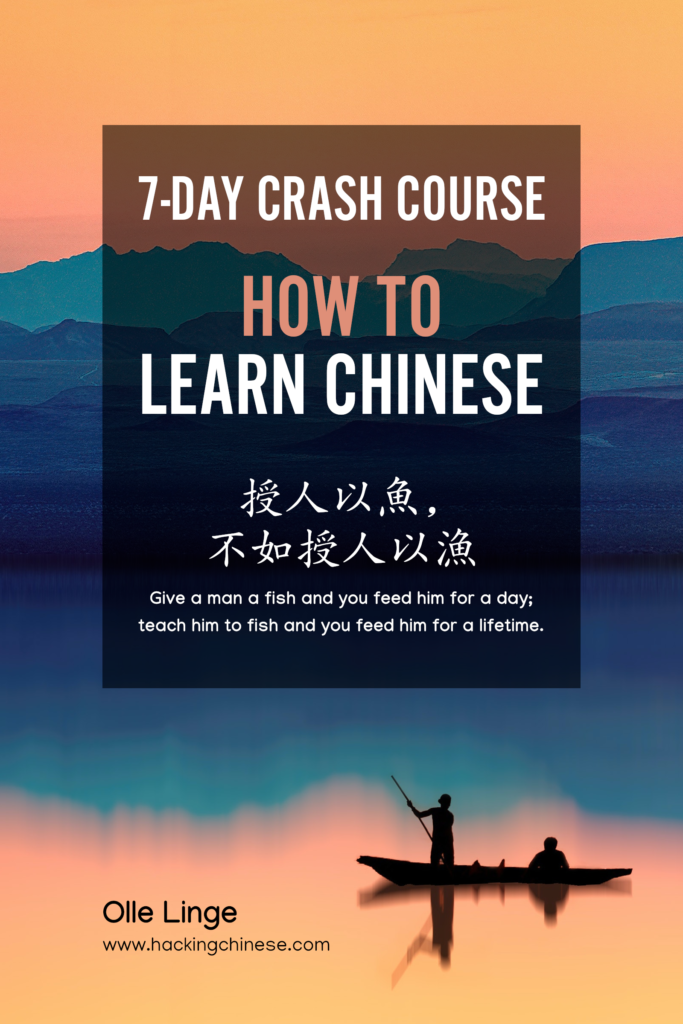 Tips and tricks for how to learn Chinese directly in your inbox
I've been learning and teaching Chinese for more than a decade. My goal is to help you find a way of learning that works for you. Sign up to my newsletter for a 7-day crash course in how to learn, as well as weekly ideas for how to improve your learning!