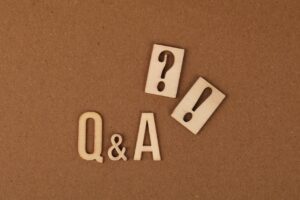 This week's podcast episode (number 165) is a reader and listener Q&A, where I answer three questions sent to me about expanding vocabulary quickly, learning by watching videos and nailing dictation tests. If you have a question you would like me to address on the podcast, you can leave a comment below or contact me in some other way.
Tune in to the Hacking Chinese Podcast to listen to the related episode:

Available on Apple Podcasts, Google Podcast, Overcast, Spotify, YouTube and many other platforms!
Links to things mentioned in the introduction
Links for question #1: Expanding vocabulary quickly
Links for question #2: Learning by watching videos
Links for question #3: Nailing dictation tests
---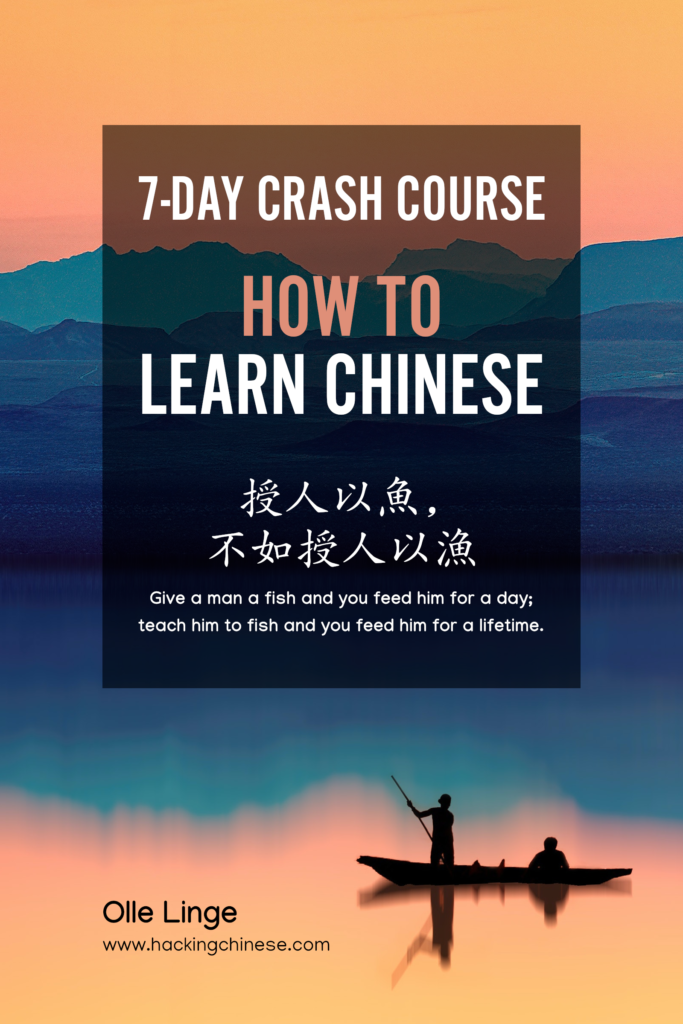 Tips and tricks for how to learn Chinese directly in your inbox
I've been learning and teaching Chinese for more than a decade. My goal is to help you find a way of learning that works for you. Sign up to my newsletter for a 7-day crash course in how to learn, as well as weekly ideas for how to improve your learning!