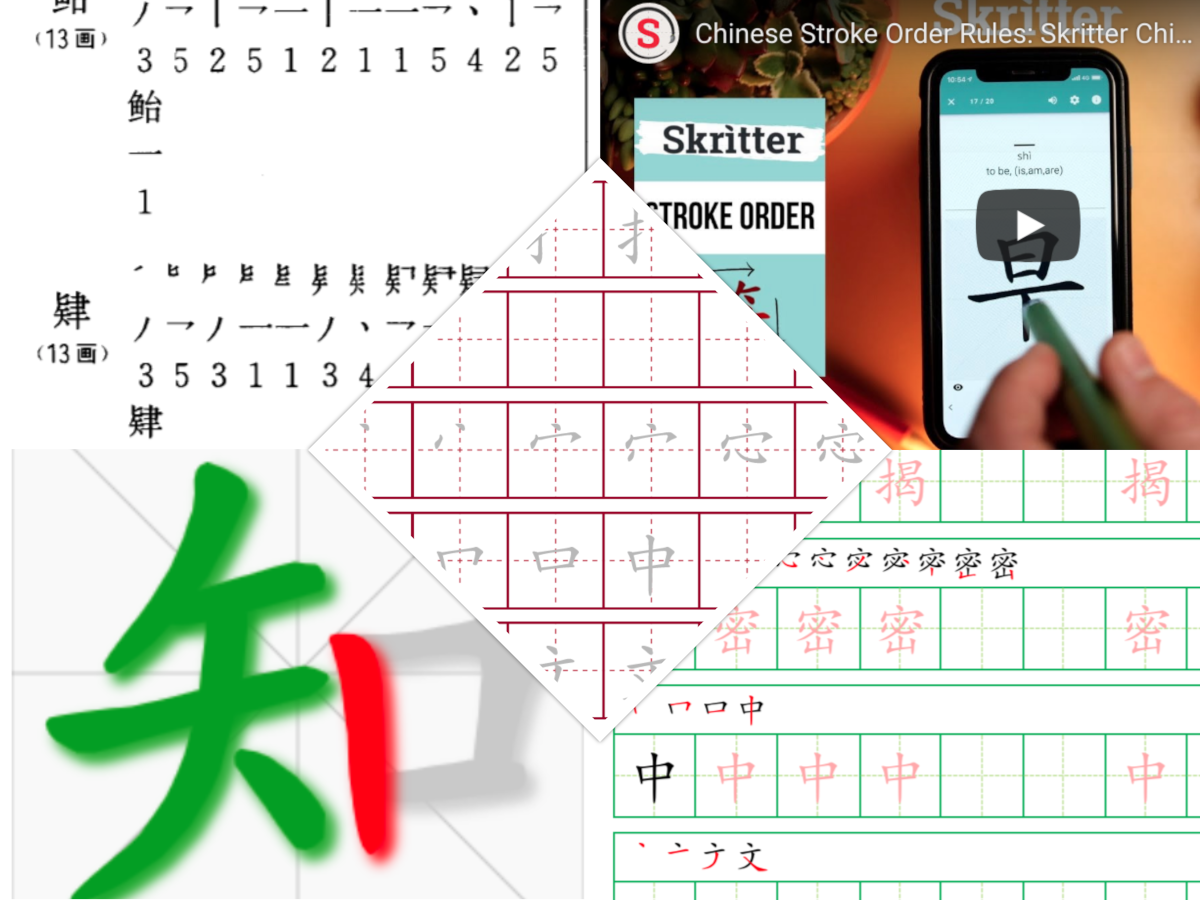 One of the most common questions about learning Chinese characters is if it's really necessary to learn correct stroke order. The answer I give, along with 100 other common questions about learning Chinese is:
Yes, but this becomes easier the more you learn and is not an issue after a while. You need to do that because it represent a natural way of writing the characters, and it makes your handwriting easier to read. It also makes it easier for you to read other people's handwriting!
The follow-up questions about how to learn and what resources to use are a bit harder to answer in a single paragraph, though, so in this article, I have collected all the resources you need to learn stroke orden in Chinese. It includes everything from information about stroke order and how to practise it, to resources for looking up the stroke order for specific characters and generating your own printable worksheets.
Tune in to the Hacking Chinese Podcast to listen to the related episode:

Available on Apple Podcasts, Google Podcast, Overcast, Spotify and many other platforms!
This article contains the following sections:
About stroke order, why it matters and things to be aware of
More about handwriting in general
Looking up stroke order
Printable worksheets with stroke order
Tools and apps
Skritter (app) – The best app for practising to write Chinese characters. Requires subscription. Full review here.
Pleco (app) – The best dictionary for your smart phone. Has a paid add-on with stroke order animations.
Hanping (app) – Another great dictionary app. Includes some free animations for the most common characters, but then requires pro upgrade.
There are also a bunch of apps (such as this one and this one) that show basic stroke order and that are financed by advertising of various kinds. They are typically not very good in other areas and it seems well worth the money to upgrade Pleco or Hanping for not just stroke order, but great dictionaries in general.
Other stroke order resources
That's it for now! I'm sure I have missed something, so if you know of a great resource related to stroke order, please leave a comment below!
Please note that the goal here is not to list every single resource, but the best of each kind, so I'm not really looking for a bunch of more videos about stroke order or apps that do the same as the ones listed here, unless they do it better or in a significantly different way.
---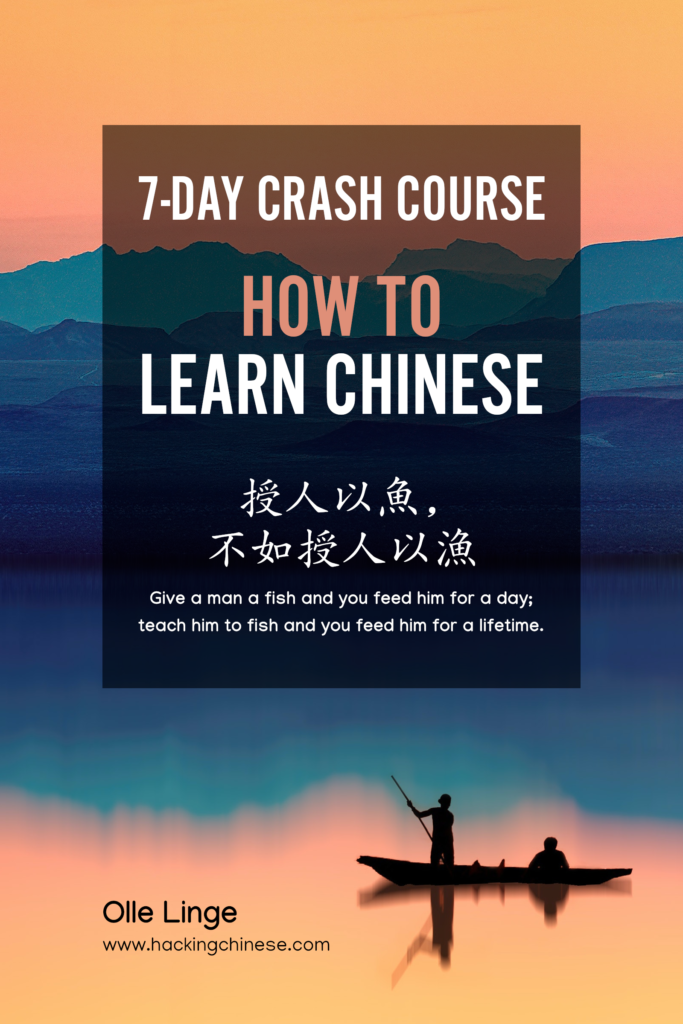 Tips and tricks for how to learn Chinese directly in your inbox
I've been learning and teaching Chinese for more than a decade. My goal is to help you find a way of learning that works for you. Sign up to my newsletter for a 7-day crash course in how to learn, as well as weekly ideas for how to improve your learning!