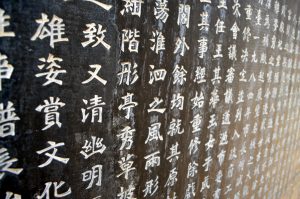 Hacking Chinese Challenges are about building language skills through daily practice and friendly competition. By focusing on one specific area of learning over a limited period of time, you will be able to learn more.
The focus this month is Chinese characters. It's not necessarily about learning as many new characters as possible, it could also be about fighting a large review queue,  learning more character components or strengthening your knowledge web. I will discuss these options briefly, but first some information about the challenge.
The challenge starts next Monday and lasts until the end of the month. As I announced last month, there have been some recent upgrades to the challenge site, but rather than repeating the information here, please refer to the previous challenge article for more information about that (about halfway down under "upgrades and new features").
Chinese vocabulary challenge, October 10th to October 31st

To join the challenge, Just follow these simple steps:
Sign-up (using your e-mail, Facebook or Twitter)
View current and upcoming challenges on the front page
Set a reasonable goal (see below)

Report your progress on your computer or mobile device
Check the graph to see if you're on track to reaching your goal
Check the leader board to see how you compare to others
Share progress, tips and resources in the comments

Please note:  The challenge starts on October 10th, so even if you can join now, you won't be able to report progress until then.
Learning Chinese characters

As mentioned in the introduction, there are many things you can focus on that are related to Chinese characters. You can choose one of the options listed below, switch between them or come up with your own way of studying. Anything related to characters is fine!
You can probably come up with other ways of studying Chinese characters and I have of course written much more about character learning since it's so central to studying Chinese. Check the vocabulary category here on Hacking Chinese for much more!
Setting a reasonable goal
Knowing what works for each individual learner is impossible, but you should try to set a goal which is as high as possible without feeling unreachable. How much time do you normally spend on vocabulary? For the duration of the challenge, I think it's reasonable for part-time students to spend 30 minutes per day, which will mean roughly 10 hours over the entire challenge provided that you have no major events coming up that will take days away. Full-time students can aim for 15-20 hours or even more, depending on your needs.

Preliminary challenge schedule for 2016
To make sure that the challenges cover all major areas, I have created a rough schedule of what challenges will be on for the rest of the year. I might change this somewhat and insert more specific or unusual challenges here and there (if you have any ideas, please let me know). Challenges in italics are preliminary.
July: Summer break

August: Summer break
October: Characters
November: Mimicking

December: Translation (from Chinese)

---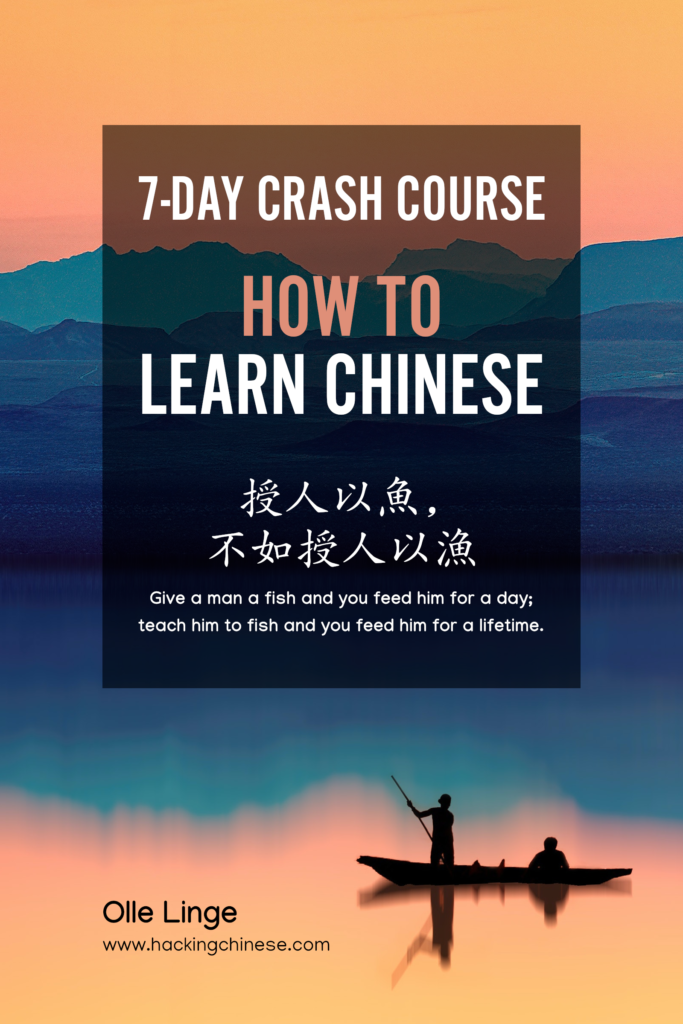 Tips and tricks for how to learn Chinese directly in your inbox
I've been learning and teaching Chinese for more than a decade. My goal is to help you find a way of learning that works for you. Sign up to my newsletter for a 7-day crash course in how to learn, as well as weekly ideas for how to improve your learning!