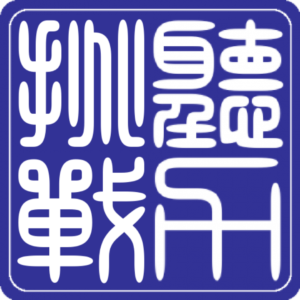 Note: This article has not been updated for the May 2021 challenge yet. Most things written here are still relevant for the upcoming challenge, but things like prize are likely to change for each challenge. This article will be updated properly before the start of the challenge.
Hacking Chinese Challenges are about building language skills through daily practice and friendly competition.
By focusing on one specific area of learning over a limited period of time (usually three weeks), you will be able to learn more!
I regard listening as the most important skill when learning Chinese. It has more positive carry-over to the other skills than anything else, and improving listening ability also makes it much easier to socialise in Chinese. A poll I did earlier also strongly suggested that listening is actually the hardest part of learning Chinese.
This is your chance to ramp up your Chinese listening practice!
Chinese listening challenge, May 2021

The previous record of most listening practice done is almost six years old. In March 2015, 87 participants practised Chinese listening for  a total of 1,255 hours. We can beat that!
Join by following these steps:
Sign-up (free)
View current and upcoming challenges on the front page
Set a reasonable goal (see below)

Report your progress on your computer or mobile device
Check the graph to see if you're on track to reaching your goal
Check the leader board to see how you compare to others
Share progress, tips and resources with fellow students
Please note:  The challenge starts on May 10th, so even if you can join before then, you won't be able to report progress until the challenge starts!
What should you listen to beyond that?
Start by looking here:
The 10 best free listening resource collections for learning Chinese – I wrote this article in connection with the previous challenge. It's a collection of podcasts, radio shows and much more. Note that I have excluded any paid resources in this post.
Hacking Chinese Resources – The resource section of Hacking Chinese currently contains 116 resources tagged with "listening". Many of them are resource collections, where you can find hundreds or even thousands of clips. First select your proficiency level and then listening.
If you have other resources that aren't shared here already, please leave a comment or contact me in some other way. Here are some recommendations:
Beginner
Intermediate
Advanced
How and why you should listen
I've written a lot about improving listening ability in Chinese. Most importantly, you should check my series about listening strategies:
I have also written a few articles about listening more, which is a challenge worthwhile taking seriously. It's perfectly possible to fit a lot of listening into an already fairly busy life, but you have to use the right method and spend some time finding solutions that work:
Your challenge: Setting a reasonable goal
It's hard to know what a reasonable goal is for you, but i think anyone who's interested in joining should aim for at least 10 hours of listening. That's  about 20 minutes per day.
If this isn't your first challenge or you spend a significant amount of your time learning Chinese, double or triple that, so twenty or thirty hours. That's still "only" about an hour per day, which isn't that much if you spread it out.
How high you want to go is up to you, but an hour per day on average is doable for most people. In previous listening challenges, some participants have clocked over 100 hours in one month! Can you beat that? Post your goal in the comments below and let us know how you plan to achieve it!
My challenge: 21 hours of listening
My New Year Resolution is to participate in all challenges in 2021, spending at least 15 hours for challenges of this type. I think I can handle more than that, even though I will be busy launching my pronunciation course. In recent listening challenges, I've been focusing mostly on audio books and fiction, but this time, I'm going to mix it up more. I'll go through as much of 李永乐老师 as I can, as well as look for other science and technology related content, both on YouTube and elsewhere. If you have any suggestions, please leave a comment! I've also been recommended two series focusing on Chinese history called 王立群读《史记》and 蒙曼说唐:武则天, so I will check those out too.
Preliminary challenge schedule for 2021
Here is a preliminary list of challenges for 2021, but I'm always open for ideas. Based on user participation, surveys as well as my own opinion, reading and listening challenges are particularly helpful for a large number of people, followed by those focusing on vocabulary. These will recur more often throughout the year, with other, more specific challenges spread out in-between.
Challenges last for roughly three weeks. They always start on the 10th each month and last until the end of that month. Three weeks is enough to get a significant amount of studying done, but not so long that people lose focus. This also leaves ten days of breathing space between challenges.
January: Listening
February: Writing
March: Reading
April: Speaking
May: Listening
June: Vocabulary

July: Reading
August: Pronunciation
September: Listening
October: Translation
November: Reading
December: Vocabulary
---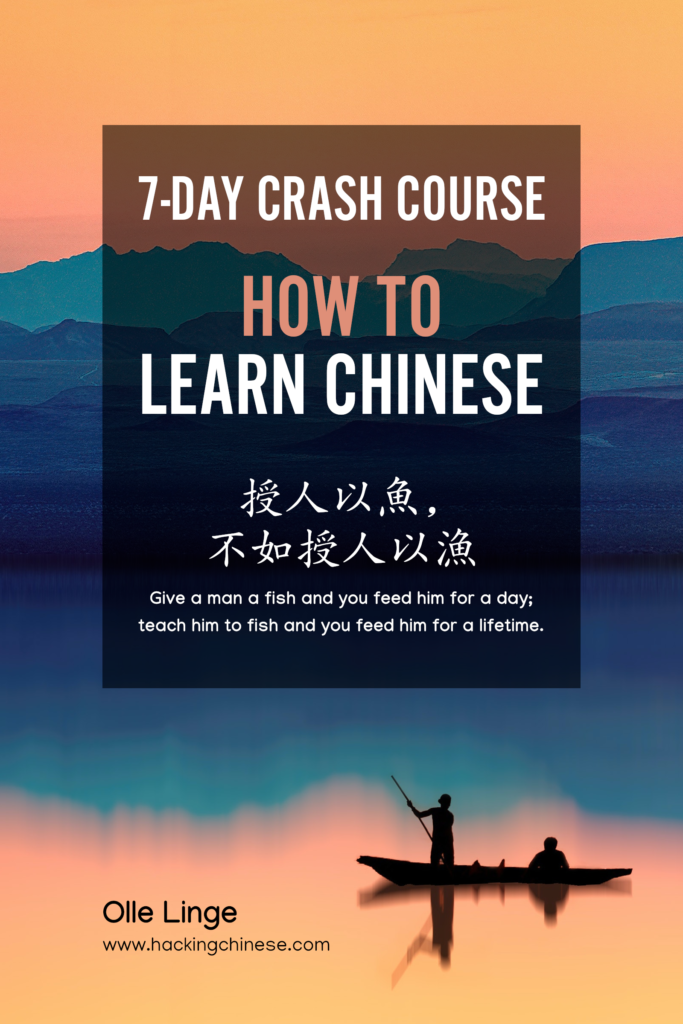 Tips and tricks for how to learn Chinese directly in your inbox
I've been learning and teaching Chinese for more than a decade. My goal is to help you find a way of learning that works for you. Sign up to my newsletter for a 7-day crash course in how to learn, as well as weekly ideas for how to improve your learning!