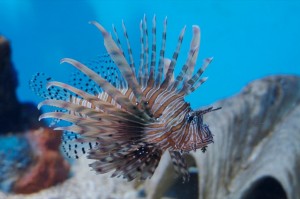 Setting out on our Chinese-learning journeys, most of us feel positive about the language: the characters are beautiful and the sounds exotic!
Word formation is awesome: Isn't it cool that "cinema" translates directly to "building of electric shadows" (电影院/電影院)? Or that "torpedo" is "fish thunder" (鱼雷/魚雷)? Okay, that's not a beginner word, but you get my point.
Tune in to the Hacking Chinese Podcast to listen to this article:

Available on Apple Podcasts, Google Podcast, Overcast, Spotify and many more!
When the shine wears off
Few can maintain that pure, almost innocent attitude towards learning Chinese for years, though, and most of us feel frustrated or annoyed, at least some of the time.
Why, oh why, didn't Chinese end up with a phonetic alphabet rather than a needlessly complex logographic writing system? And while tones are fun to learn, it can be seriously annoying when you hear no difference at all between what you said and the correction you received from a teacher.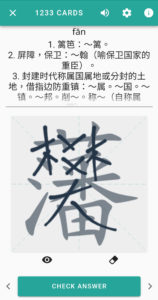 Most of us oscillate back and forth along the attitude spectrum. I'm usually positive about learning and teaching Chinese, but I sometimes also feel frustrated when I mix up two characters with the same pronunciation, but with subtly different meanings.
But does it matter? Does a negative attitude towards learning Chinese mean that you will learn less?
Does a negative attitude make it harder to learn Chinese?
The research in this area is not clear cut, because there are so many factors to keep track of. What do we mean by "attitude"? Towards what language? Or maybe not towards the language, but towards the culture or society associated with the language? For which students? Children or adults? Under what circumstances? And so on.
The general idea that emerges is that attitude might not have a large impact on your ability to learn directly, but that it does have a significant impact indirectly. It's not that your learning becomes more efficient, but that students with a positive attitude are more likely to expose themselves to the language and engage with it, which in turn certainly does lead to improved proficiency.
In general, how much you learn is influenced by how much time you spend, your learning method and what content you're focusing on. There are of course other factors, but these are less interesting if you can't do anything about them. For example, you can influence how much time you spend learning Chinese, but you can't change your age.
Finding interesting and entertaining ways of learning Chinese is therefore not so much about squeezing as much as you can out of every hour, but more about increasing the total number of hours. You are far more likely to spend an hour a day reading if you enjoy it.
Naturally, if you dislike learning Chinese enough, you might quit entirely, if you don't have any external factors forcing you to learn. I'm serious: having fun is important!
Chinese is fascinating and exciting, not weird and stupid
Deliberately adopting a positive attitude towards Chinese is not easy, but it can be done. A language is neither good or bad, it just is. Positive and negative come from the way you look at it.
Here are some examples of shifts in perspective that can help you adopt a positive attitude. All these are based on real complaints by students:
Characters are beautiful fragments of living history, as well as a playground for those interested in memory techniques and mnemonics. They are not unnecessary, so complex they can't be learnt, nor simply a number you have to cram in before you can say that you know Chinese. Understanding characters is not only possible, but necessary to learn them effectively.
Pronunciation opens up a rich world of sound you didn't know existed before. Learning to hear and pronounce new sounds can take time, but is made easier by the regularity of the sounds and the fact that Mandarin has very few of them. The sound system is not chaotic and tones are certainly not unnecessary additions to syllables. Pay attention to pronunciation from the start and it you'll thank yourself later!
Regional accents and other dialects offer broad and interesting variation. If you think standard Chinese isn't enough, you can play around with endless regional accents, or even learn completely other dialects. Speaking with people from different places shows you different perspectives of Mandarin pronunciation, and a person with a non-standard accent does"t "talk weird". If you're interested in regionally accented Mandarin or pronunciation variation in general, no conversation, lecture or speech will ever be boring.
Chinese culture and society is as diverse as any other, perhaps even more so than most, and there are innumerable examples of this to experience, and more people to get to know that you will have time for. Experiencing another culture can also help you understand your own. Chinese culture is probably quite different from your own, and with an open mind, you can learn a lot!
The examples above show different perspectives and aren't attempts to say what's actually true. The point is that instead of regarding something as a problem or an obstacle, you should try to look at it as a friend or a place you would like to get to know better and eventually understand and love.
Your native language is also weird and stupid sometimes

If you do encounter something you think is genuinely weird and stupid (it does happen), consider for a while that your language has lots of equally weird and stupid things that some foreigners don't think highly of. Having learnt English as a second language myself, here are some examples of things that just don't make sense (from Richard Lederer):
A slim chance and a fat chance are the same; a wise man and a wise guy are opposites
Overlook and oversee are opposites; quite a lot and quite a few are alike
The weather is hot as hell one day and cold as hell the next
And let's not discuss English spelling!
Or grammar for that matter. Imagine learning English as a native speaker of Chinese. There are so many things you suddenly need to care about that are so easy in Chinese! What's the big deal with articles? Why do you have to inflect verbs so much? Why bother with plurals?
And, in particular, why is there so much redundancy? We know that the sentence "she likes red" is third person singular without inflecting the verb (it says "she" right there at the start). And while we're at it, why make a fuss about "she" and "he" anyway, why not just "tā"?
Okay, sorry, got a bit carried away there. The bottom line is that it's meaningless to point at another language, and say "haha, look, how stupid that is!"
Explore and learn; savour the differences.
Ask basic questions, but don't question the basics
Asking many questions to verify what you know or to gain new knowledge is a natural part of learning, but contrary to what many teachers tell you, not all questions are good questions.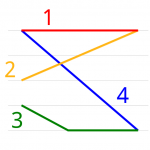 You should be particularly careful with "why" questions. In certain cases, the answer can make a lot of sense and teach you something useful. For example, if you observe something that seems inconsistent, such as the third tone being pronounced differently in different situations, there probably is a good answer to the why question.
However, "why" questions from students are often born out of frustration rather than curiosity. Questions like:
Why are there so many difficult characters?
Why don't they use tenses like we do?
Why don't the Chinese use an alphabet like everybody else?
Why are there so many synonyms for everything?
Why are there tones in Mandarin?
These questions might be good for a thesis, but the answer (if there is one) isn't likely to make the average student any wiser. To put it briefly: Ask basic questions, but don't question the basics.
Conclusion
Learning Chinese takes a lot of time. With a positive attitude, it will be easier to invest both time and energy into the project. It will also help you deal with frustration, set-backs and problems you encounter along the way. It might not be easy to change your attitude towards Chinese language and culture deliberately, but even changing it slightly to the better can make a difference.
The goal in this article is not to hide the difficult aspects of learning Chines,e but rather to highlight that the language is what it is regardless what you think about it. With a positive attitude, you will at least enjoy the learning experience.
Editor's note: This article, originally from 2010, was rewritten from scratch in April 2020.
Further reading
Dehbozorgi, E. (2012). Effects of attitude towards language learning and risk-taking on EFL student's proficiency. International Journal of English Linguistics, 2(2), 41.
Masgoret, A. M., & Gardner, R. C. (2003). Attitudes, motivation, and second language learning: A meta‐analysis of studies conducted by Gardner and associates. Language learning, 53(S1), 167-210.
Yu, B. (2010). Learning Chinese abroad: The role of language attitudes and motivation in the adaptation of international students in China. Journal of Multilingual and Multicultural Development, 31(3), 301-321.
---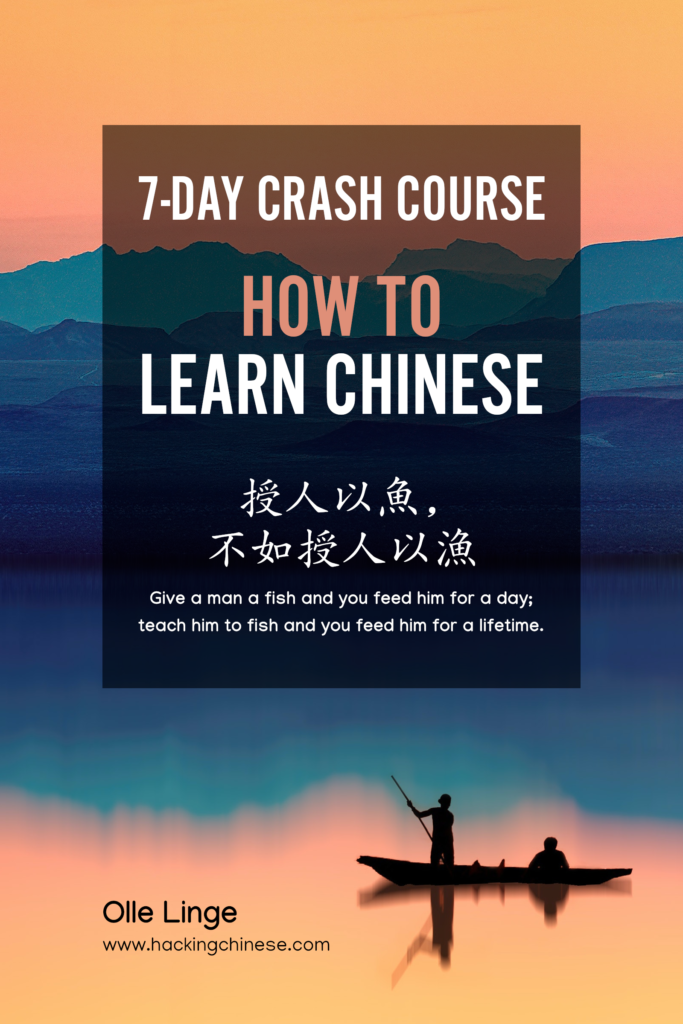 Tips and tricks for how to learn Chinese directly in your inbox
I've been learning and teaching Chinese for more than a decade. My goal is to help you find a way of learning that works for you. Sign up to my newsletter for a 7-day crash course in how to learn, as well as weekly ideas for how to improve your learning!