2011 just ended and it's time to look back and see what happened last year, but this is also an opportunity to look ahead. Hacking Chinese was officially launched in June 2011 even though there was activity on this website much earlier than that. The project is now running roughly the way I want it to, although I'm constantly evaluating different ways of expanding (more about this below). In this post, I will first highlight some important things from 2011 and then talk a little bit about what might happen in 2012. If you have comments, wishes or ideas, this is the perfect opportunity to voice them!
Hacking Chinese in 2011

Going through the list of published articles (44 in all), it's difficult to choose just a few articles and say that they are the most important ones. Since 2011 was the first year Hacking Chinese has been available online, most articles written last year were essential in some way. Instead of just listing important articles (there is a category for these), I've instead chosen a few articles I like personally.
My personal 2011 top 10:
Which posts did you like? Why? Leave a comment!
During 2011, Hacking Chinese also expanded to incorporate Twitter and Facebook, even though I'm still not sure how to use these tools properly (if anyone has any ideas or comments, let me know). There is also a newsletter that has been received much more positively than I imagined. I'm still experimenting quite a lot with all these media, sometimes with positive outcome, sometimes with more ambiguous results.
Hacking Chinese in 2012
It is of course difficult to say anything certain about the future, but I can tell you a little bit about what dreams and ambitions I have right now and that I might try to implement in 2012. I'm also very interested in hearing what you would like to see in 2012, this is just what I'm thinking:
Guest posts by other learners and/or teachers
Expanding Hacking Chinese to YouTube with mini lectures
More articles on specific topics (such as tones)
A link register with useful tools and resources online
More reviews of interesting books about language learning and Chinese
Is anything missing from the list? Let me know!
Conclusion
Before concluding this article, I'd like to say that I'm satisfied with how Hacking Chinese has developed so far, but that I still think there are many ways to improve. I'm especially pleased to see that visitors are starting to interact with each other, because after all, I'm just one guy. I might have thought a lot about how to learn Chinese myself, but I don't know everything and what I know might be more true for me than for others. Thank you very much, Hacking Chinese would probably not have lived to see 2012 if it weren't for you!
Happy new year! 新年快樂!
---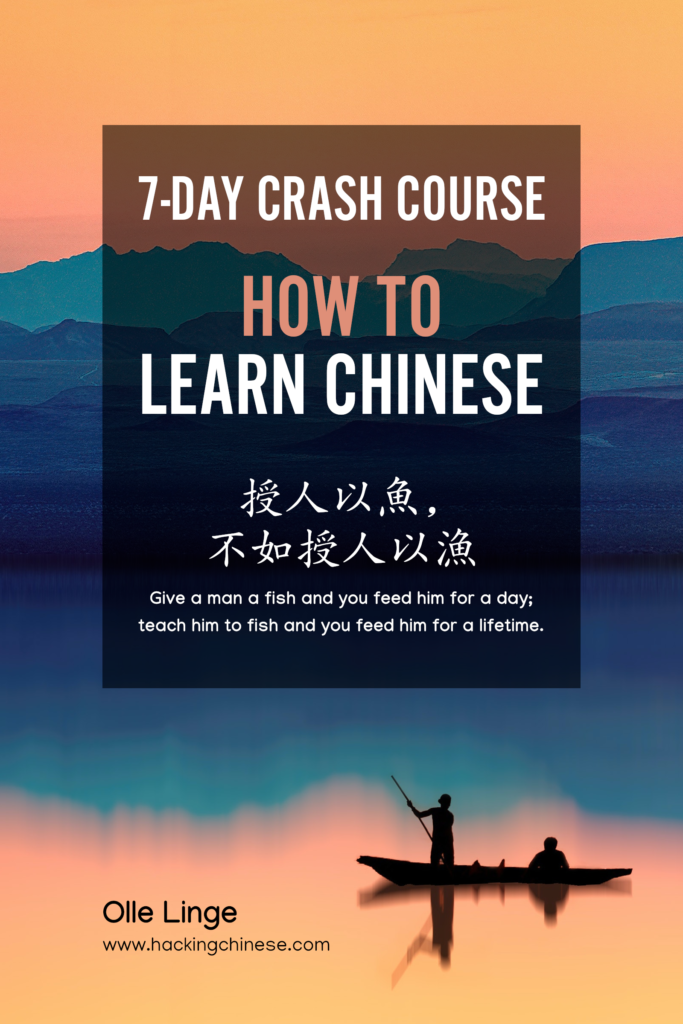 Tips and tricks for how to learn Chinese directly in your inbox
I've been learning and teaching Chinese for more than a decade. My goal is to help you find a way of learning that works for you. Sign up to my newsletter for a 7-day crash course in how to learn, as well as weekly ideas for how to improve your learning!