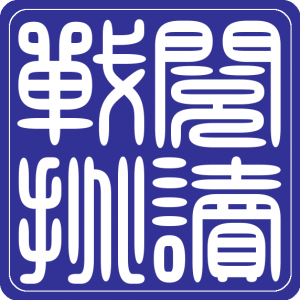 When I launched Hacking Chinese Challenges last year, I promised that I would make sure that if you participated in all challenges, you'd get a healthy mix of practice. Last month, we focused on listening, which I think is the most important skill when learning Chinese. We (87 participants) collectively spent 1255 hours improving our listening ability last month, that's awesome!
The other input skill we need to focus on is reading. While not as important as listening, it's still one of the core skills and the best way of expanding and consolidating vocabulary. In some regards, it's easier than listening, but in other ways, it's considerably harder.
In any case, learning to read in Chinese requires practice, and that's what we're going to focus on this month. As was the case for the listening challenge, I suggest you focus on quantity over quality, so don't read texts that are too hard, focus on those at or slightly below your current level. You don't need to understand everything, feel free to skip difficult words and/or use pop-up dictionaries.
Hacking Chinese reading challenge, April 10th to April 30th
This how you sign up and join the challenge:
Sign up (using your e-mail, Facebook or Twitter)
View current and upcoming challenges on the front page
Set a reasonable goal (see below)

Find suitable learning materials
Report your progress on your computer or mobile device
Check the graph to see if you're on track to reaching your goal
Check the leader board to see how you compare to others
Share progress, tips and resources with fellow students
Please note:  The challenge starts on April 10th, so even if you can join now, you won't be able to report progress until then. I post this article today so you have a few days to prepare and find suitable reading material!

What should you read?
Start by looking here:
The 10 best free reading resource collections for learning Chinese – I wrote this article in connection with the previous challenge. It's a collection of reading materials sorted by level.
Hacking Chinese Resources – The resource section of Hacking Chinese contains 87 resources tagged with "reading". Many of them are resource collections, where you can find hundreds or even thousands of texts.
If you have other resources that aren't shared here already, please leave a comment or contact me in any other way. If you want an invite for Hacking Chinese Resources so you can post your resources directly, just let me know. Just to be on the safe side, here are the basic recommendations I offered last time, sorted by proficiency level:
Beginner
Intermediate
Advanced
Setting a reasonable goal
Know what works for each individual learner is impossible, but you should try to set a goal which is as high as possible without feeling unreachable. If this is your first challenge or if you're not sure what you're capable of, go for 10 hours or so. If you know what you're doing, you can aim for twice that. Personally, I'm going to aim for an hour a day, so 20 hours.

Preliminary challenge schedule for 2015
To make sure that the challenges cover all major areas, I have created a rough schedule of what challenges will be on for the rest of the year. I might change this somewhat and insert more specific or unusual challenges here and there (if you have any ideas, please let me know). Challenges in italics are preliminary.
January: Characters
February: Pronunciation
March: Listening
May: Writing
June: Listening

July: Speaking
August: Reading
September: Characters
October: Listening

November: Writing
December: Reading
---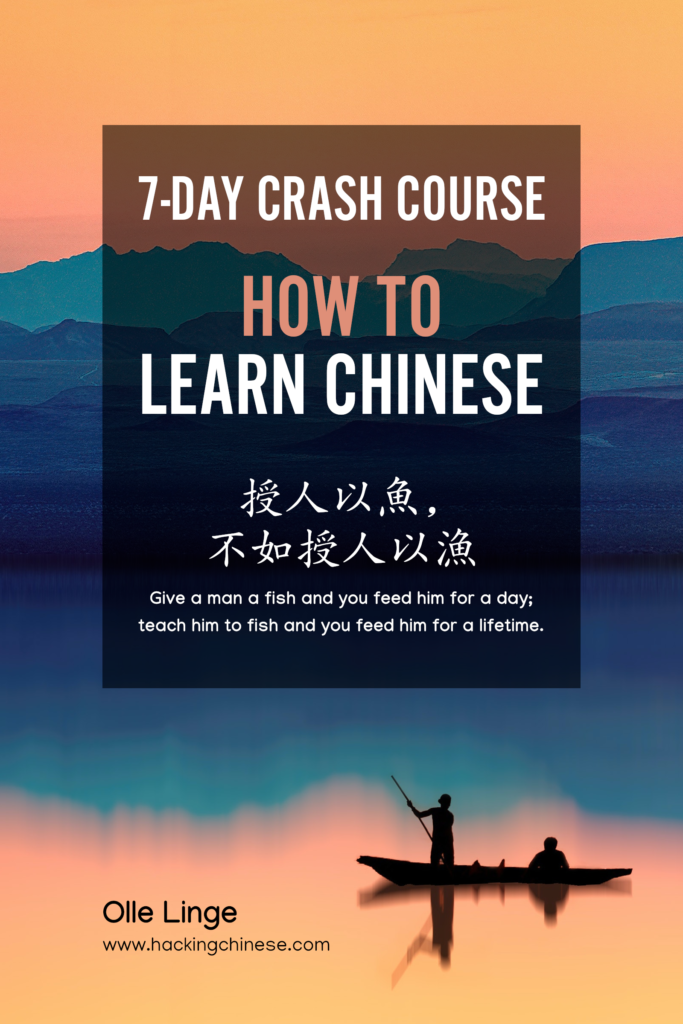 Tips and tricks for how to learn Chinese directly in your inbox
I've been learning and teaching Chinese for more than a decade. My goal is to help you find a way of learning that works for you. Sign up to my newsletter for a 7-day crash course in how to learn, as well as weekly ideas for how to improve your learning!