Currently viewing the tag: "John Pasden"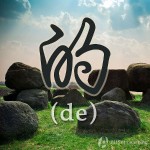 In this article John Pasden discusses how to approach Chinese grammar as a foreigner, starting by debunking a few myths and then going on to how to actually learn grammar. Chinese is a language where you can very far with just a few basic concepts and patterns, so make the most of what you learn and try to use it immediately. Then extend your knowledge gradually and return to old patterns for a more detailed look later when you actually need to. Grammar learning should be driven by an actual need for better ways of expressing yourself or understanding what people say to you!
Continue Reading

→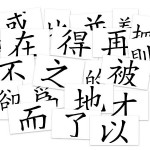 How should we learn Chinese grammar? There are many, many different ways of approaching grammar, both from a theoretical point of view and from a practical, student perspective. Because this is such an interesting topic and there are so many different approaches, I decided to ask the expert panel and see what other language learners and teachers out there had to say about learning Chinese grammar. They have all answered the question in their own way, so rather than viewing this as a competition between different views on how to learn grammar, regard it as a tour through different available options.
Continue Reading

→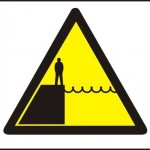 Many students of Chinese think that it's hard to bridge the gap from textbook Chinese to the Chinese used by native speakers in the real world. This article contains useful insights and hands-on advice from more than 20 language learners and teachers. The overall message is encouraging: the gap can certainly be bridged, you just need the right attitude and the right method!
Continue Reading

→