Currently viewing the tag: "Dictionary"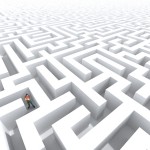 This article is about using Chinese-Chinese dictionaries, both from a personal point of view and in a more general sense. The goal is to provide tips and tricks for using Chinese-Chinese dictionaries, traps to avoid and other things that will be helpful for learners who intend to move from English-Chinese to Chinese-Chinese.
Continue Reading

→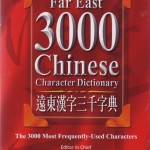 Memorising a dictionary is of course not an optimal way of learning vocabulary, but I do think it's good to use frequency lists (such as dictionaries listing the most common characters) to plug holes in your foundation and make it stronger.
Continue Reading

→