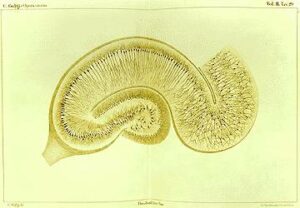 Hacking Chinese was launched more than a decade ago with the intent to help people learn Mandarin in a better way. This means that the website has always focused on things that I feel are often overlooked in classrooms and textbooks, as well as things I know many students struggle with.
Becoming an independent learner
I put a lot of emphasis on becoming an independent learner, because I think that's the only way that you're going to be successful in the long run. You are the one learning the language after all, so you need to know enough about the process to make the right decisions. Autonomy and intrinsic motivation are also key factors for success. That's why the courses I've offered so far focus mostly on how to learn.
Blindly trusting a formal course or standard textbook is not a good idea. Sure, you might be really lucky and find a teacher who understands your goals and motivations for learning, and is able to tailor the learning experience accordingly, but the problem is that it's very hard to judge that until much later when it's too late.
The best schools, courses and textbooks
I often receive questions about what schools, courses and textbooks I recommend, but these questions are hard to answer. There are thousands of schools and tens of thousands of teachers, and I can't hope to judge the quality of more than a handful of them, which is why I haven't teamed up with anyone to offer more conventional teaching.
I do coach and teach a handful of students on a one-on-one basis, but this is more expensive that most people are okay with and I'm also just one guy who also teaches at university and have many other things to do.
Enter: 小河马
Therefore, I'm happy to announce a new official collaboration with a renowned professor of Mandarin who I feel I can trust when it comes to all aspects of teaching, and can recommend no matter what your situation is.
He has actually been instrumental in the creation of many of my earlier courses and regularly offers advice on articles I write. He is a pioneer in the area of pronunciation pedagogy and I would not have been able to produce my pronunciation course without his supervision. If you look carefully, he actually appears in all video episodes!
The teacher in question is best known as 小河马 (Xiǎo Hémǎ) and is well-known in Chinese teaching circles for his groundbreaking work in language pedagogy. He holds dual doctorate degrees, one in cognitive science from the National Haimahui Institute, and one in Chinese linguistics from the University of Hechuang. He has taught Chinese for many years and has collaborated with many of the most well-knows Chinese schools, teachers and researchers, although he's a reluctant to give details about his earlier career. Over a beer, he once told me that he's even worked with a well known spy agency.
Opening the gates to the Hippo Campus
Today, I'm proud to announce the opening of the Hippo Campus, a collaboration between 小河马 and Hacking Chinese. It will serve as the official classroom of Hacking Chinese, where students who only want the best of the best can enroll.
The Hippo Campus really offers a a Golden Path ™ to Instant Success (r). All you need to do is sign up! By spending only ten minutes a day, you can become fluent in Mandarin in a matter of months. This might seem unrealistic to some of you, but 小河马 uses the same method to learn language that Marco Polo did when he learnt more than forty different language in South-East Asia in the 13th century! These techniques were long thought lost, but have recently been rediscovered.
An epic video course, starring 小河马
To begin with, there will be an epic video course going through the basics of listening, speaking and writing. This includes both things that I normally teach here on Hacking Chinese, but also the things you can expect to find in normal textbooks and traditional classrooms. It's a complete solution, in other words; the only course available where you don't have to be an independent learner!
The Hippo Campus will open for registration soon, but as an appetiser and proof of concept, here is a sample video where 小河马 teaches the third tone:
If you're interested in joining, make sure you sign up to my newsletter, which will give you a 7-day crash course in how to get started with Mandarin or upgrade your learning method in case you've already been studying for a while. The newsletter is completely free, of course, but the Hippo Campus will be a premium service once released. See you in the Hippo Campus!
*Note: This article was published on April 1st, 2021, indicating that it and the accompanying video are not entirely serious. Most of what I wrote in the article is still true, including the problems with evaluating schools, courses and teachers. Maybe there will be a Hacking Chinese Classroom one day, but it's not today.
---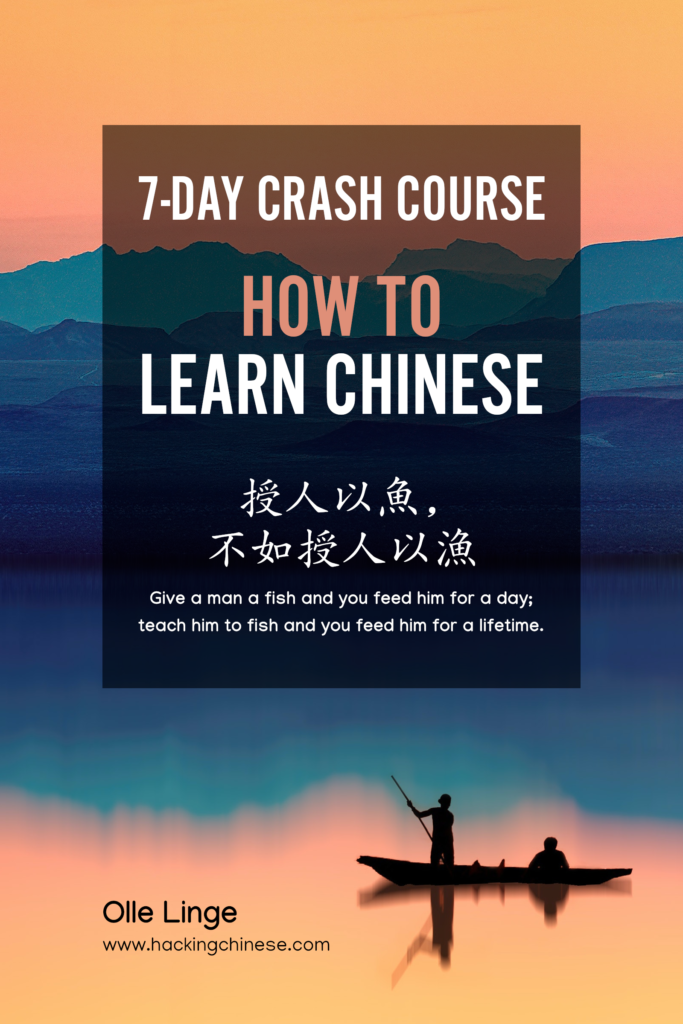 Tips and tricks for how to learn Chinese directly in your inbox
I've been learning and teaching Chinese for more than a decade. My goal is to help you find a way of learning that works for you. Sign up to my newsletter for a 7-day crash course in how to learn, as well as weekly ideas for how to improve your learning!