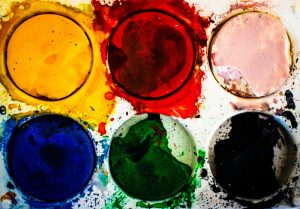 Reading is one of the best ways to develop vocabulary and grammar. Unfortunately, this comes with two problems for learners of Chinese. First, the reading material is often too difficult, and second, the content is seldom engaging enough.
I believe that text games are an excellent way to address both these problems at once. The games use level-adjusted language, which means you won't encounter rare characters or obscure grammar unless strictly necessary in the story. They also require you to engage with the text, because your choices determine how the story continues and you can only succeed by reading the text and acting on the information in it. They are like graded readers, except you are the main character and decide what you do.
New text game for Chinese learners: The Magistrate's Gallery
Over at WordSwing, Kevin Bullaughey and I create such games. Here's a demo of me playing the most recent game, called the Magistrate's Gallery. In the video, I explain how the game works and I also play the game and explain what's going on:
You can try the game yourself here:
How difficult is the Chinese in the game?
The language in the game is appropriate for intermediate learners, but it all depends on what kind of reading practice you want. Advanced learners will probably find it interesting too, but playing the game will not be as hard and you might be able to finish it in an hour or so. Beginners who know below a couple of hundred characters will find the game very challenging, but could probably work their way through it anyway if they really wanted to, but I don't recommend that.
More games on the new iOS and Android apps
We have previously created five such games, so if the story in this one doesn't appeal to you, perhaps you'll like one of the other games more. They include:
Into the Haze (迷雾中) – An unknown catastrophe has ended civilisation as we know it. You live in a small society of survivors on a hill outside the big city where the air is just barely breathable. In the city, it's worse, but riches left from before the catastrophe still lure people into the deadly mist. Including your brother. And now he's gone missing. With your gas mask and a few days of supplies, you enter the city. Will you find your brother? What else hides in the mist?
Escape (逃出去) – Attempt a daring escape and learn Chinese along the way. You will begin this game locked in a room. You don't know how you got there or why you are there, but you have a feeling that something isn't right and you need to escape. Good luck and be careful!
Wandering Cat (小女孩寻猫记) – Your mysterious uncle has asked you to watch after his cat for a few days. But after an unexpected encounter with a fortune teller, you realize there is a lot more at stake to this task than you thought.
Zoo (动物园) – It's your first day at your new job as an assistant zookeeper. Can you manage to follow your boss's instructions on how to feed the animals? Be careful not to let the chatty animals mislead you!
Burning Building (火灾) – You are at home in your apartment when you notice a strange smell. Is it a fire? Can you get out in time? This game is the first of our shorts, games designed to be easier and shorter than our full-length games.
All these games are available in the new iOS and Android WordSwing apps, where you can also find other learning activities. If you want to play on your computer, you can of course play on the web as well.
The games are free to try out, but to play the full version, you need a subscription, which is only $3/month at the moment. The games and the apps are still under development, so if you have suggestions for how to improve them, please leave a comment below!
---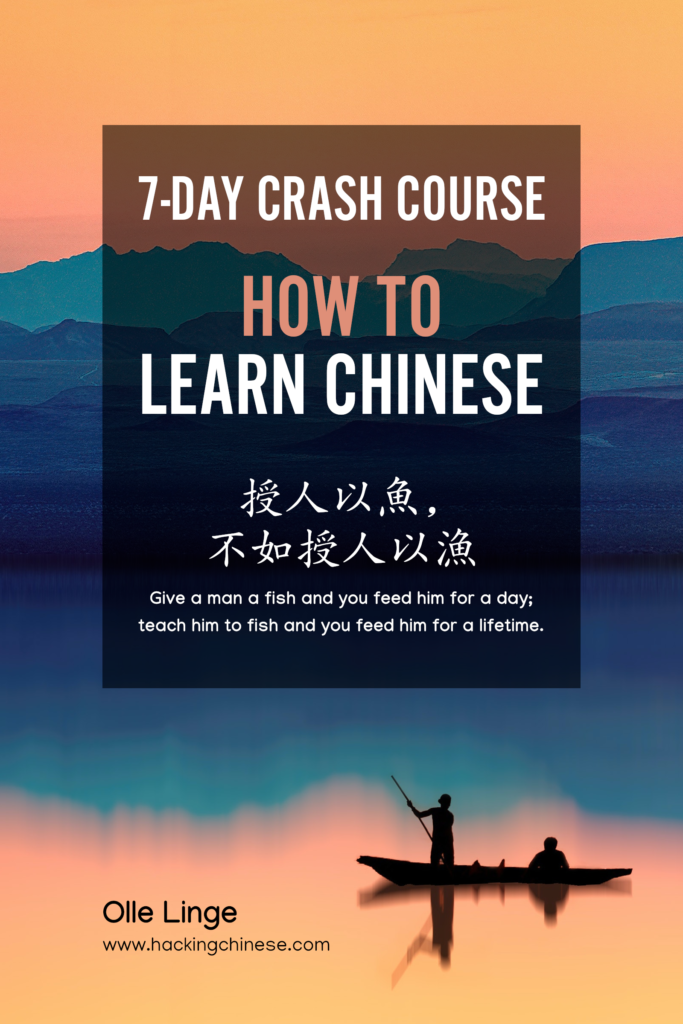 Tips and tricks for how to learn Chinese directly in your inbox
I've been learning and teaching Chinese for more than a decade. My goal is to help you find a way of learning that works for you. Sign up to my newsletter for a 7-day crash course in how to learn, as well as weekly ideas for how to improve your learning!