I've been quite interested in improving listening ability recently, which not only means that I've thought a lot about it, but also that I've been looking around to see what other people are suggesting to improve listening ability, and tried many different approaches. I have also received several requests for more articles regarding listening ability, so I have decided to do this properly. Behold, a series of articles about improving listening ability!
Listening ability is one of the cornerstones of language learning. Not only is it essential if we want to communicate with other people, it's also necessary if we're going to expose ourselves to natively produced language and learn from that. Immersion in itself, but the more we understand of what we're immersed in, the more we will learn.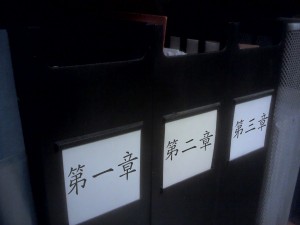 Since I have a great deal to say about this, this series will consist of quite a few articles. Apart from the introduction you're currently reading, the first "real" article is now also available. The general idea is to first discuss what problems we might encounter regarding listening ability, and then look at different ways of solving these problems, followed by a discussion about background, passive and active listening. Then I will talk about related topics from various angles. My current plan looks like this:
Articles in this series
Introduction (this article)
Problem analysis
Background listening
Passive listening
Active listening
Listening speed
Deliberate practice and i+2
Diversify your listening practice
Listening resources
Publication plan
Most of these articles are already written, but will be published at a steady pace over the coming moths. I typically post one article per week, but since I know that not everyone is interested in reading about listening ability, I will put at least one other article in between each of those in the list above. That means that it will take several months before all of them are published. I will do like this because I think a steady flow of material is much better than publishing a big lump of articles which are too long for people to read anyway. Please be patient!
In the meantime, you can start reading the first article or check  a number of articles I've already written about listening ability that might be of interest. These will be referred and linked to in this series, but I will try to avoid repeating myself too much.
Articles directly related to listening ability:
Listening ability, a matter of practice?
Make sure listening isn't a practical problem
Listening to the listener
How to find more time to practise listening
Triggering quantum leaps in listening ability
Articles indirectly related to listening ability:
The importance of knowing many words
Pros and cons with travelling to learn a language
Diversified learning is smart learning
Benchmarking progress to stay motivated
Reading manga for more than just pleasure
Mapping the terra incognita of vocabulary
Can you become fluent in Chinese in three months?
The 10,000 hour rule – Blood, sweat and tears
Stay tuned!
---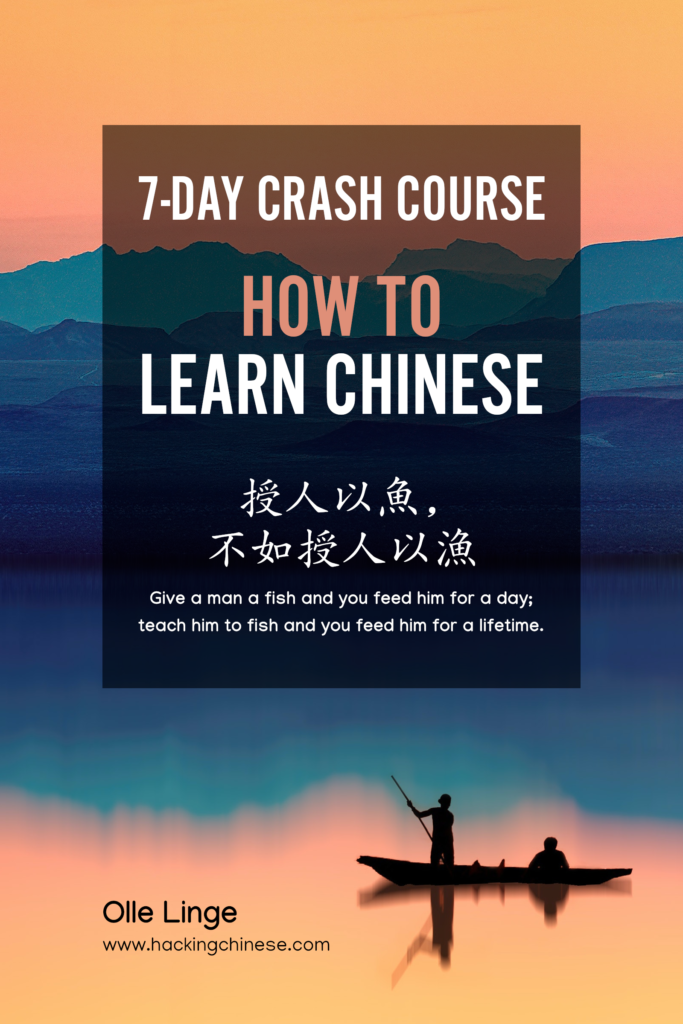 Tips and tricks for how to learn Chinese directly in your inbox
I've been learning and teaching Chinese for more than a decade. My goal is to help you find a way of learning that works for you. Sign up to my newsletter for a 7-day crash course in how to learn, as well as weekly ideas for how to improve your learning!