Do you want to learn Chinese but don't know where to start?
Have you already started learning, but feel lost?
Are you worried you can't learn with a busy schedule?
Then Unlocking Chinese: The Ultimate Guide for Beginners is for you! It's built on everything I've done since I started learning Chinese thirteen years ago, and is meant to help you avoid the mistakes I made and that I see other students making.
The course was open for registration briefly last autumn and I've seen a high interest in the course since then, so I'm happy to announce that the course is now open for registration again! It closes again next Friday, so make sure you enroll before midnight on February 7th if you want in! Once enrolled, you can of course study at your own pace, but I won't accept new students after the registration closes.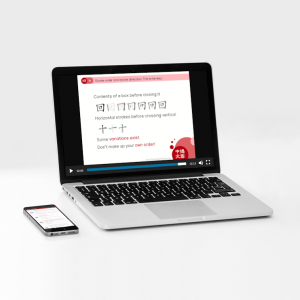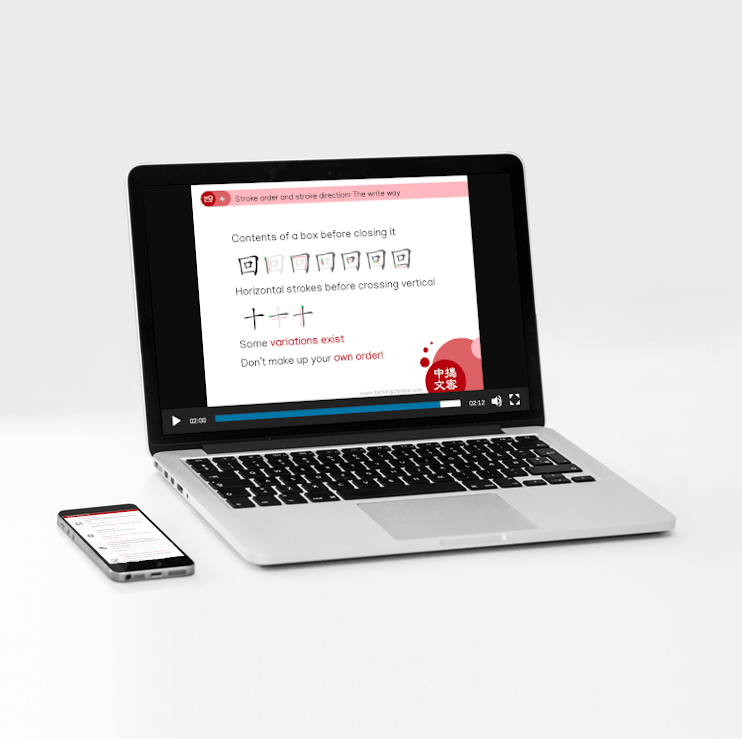 The course consists of, among other things:
50+ video episodes in 5 sections, totalling roughly five hours of video content
Sentence pack with audio, teaching you the basics of vocabulary and grammar
Pronunciation and character resources, to give you a good start with speaking and writing
Community forum, so you can discuss with other learners
Discounts on apps and services. While you can get far with free resources, there are some cases where buying the best tools makes sense. The course comes with discounts for some of these, including Pleco, Skritter and Du Chinese.
If you think this sounds interesting, learn more here:
Unlocking Chinese: The Ultimate Guide for Beginners
---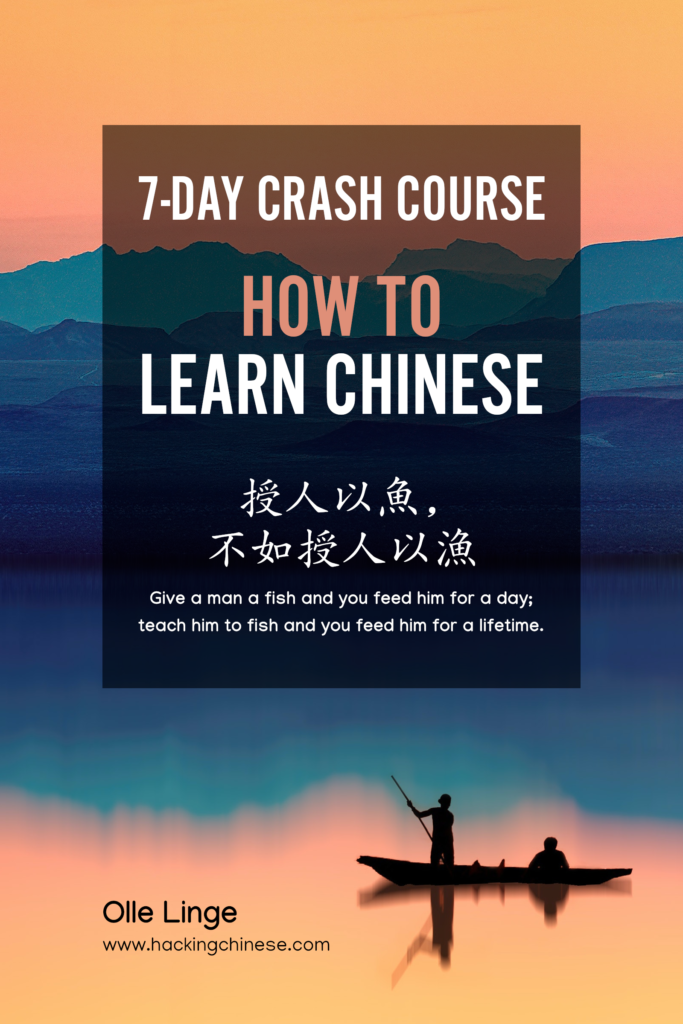 Tips and tricks for how to learn Chinese directly in your inbox
I've been learning and teaching Chinese for more than a decade. My goal is to help you find a way of learning that works for you. Sign up to my newsletter for a 7-day crash course in how to learn, as well as weekly ideas for how to improve your learning!