Currently viewing the tag: "Translation"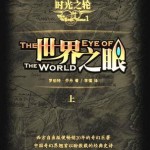 Reading a novel in Chinese is the goal for many learners, but perhaps it's easier to accomplish than you think. This article discusses various methods of making novel reading easier in Chinese, mainly focusing on the benefits of re-reading books you are already familiar with and know you like because you've read them before in your native language.
Continue Reading

→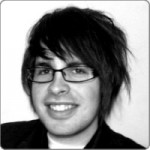 It's widely known that immersion is an effective way of learning languages, but the details are less clear. How do you go about it? This article contains an interview with Carl Gene Fordham, who has many interesting things to say about how he learnt Chinese to an advanced level, as well as how we continued from there and became a translator and interpreter.
Continue Reading

→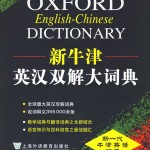 I think translation is one of the best ways of keeping on improving writing beyond the intermediate level. Translation forces you into linguistic environments you wouldn't have ended up in if you wrote the article yourself. This article is about how translation can be used to improve your written Chinese.
Continue Reading

→