My pronunciation course is open for enrollment again! It was first launched in January, and after surveying students and making a few updates, I'm excited to open the doors again. The course is open for registration through Friday, May 14th. You can read more about the course here:
Hacking Chinese Pronunciation: Speaking with Confidence
Please note that there are two options, one that includes the video course itself, and one that also includes professional feedback on your pronunciation. Please note that the second option is only available for 30 students, since I can't handle more than that at this time.
The first lesson, where I introduce the course
What students are saying about the course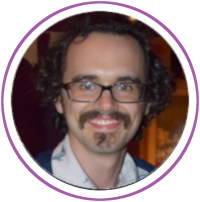 In my language journey, I've found that good upfront pronunciation is the foundation… so when I started to learn Mandarin, I was on the lookout for the best material. Since then, I've completed a half-dozen pronunciation courses, so I can confidently say that Olle's is the best-organized course for beginners. It's also the most comprehensive for intermediates like me. I wish I started with it—I wouldn't have needed any other pronunciation courses! 
– Will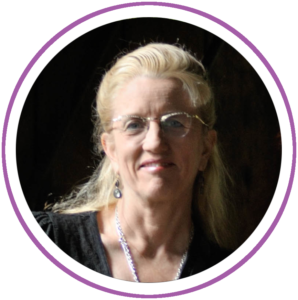 Working through the Hacking Chinese pronunc­iation course allows me to spend the time I need to truly understand how to physically make the sounds. The way Olle presents initials and finals as finite quantities that can be mastered gave me hope. I come back to the videos frequently to refresh my ear and memory; it's an excellent resource. My tutor (who is a Beijing native) spontaneously told me my pronunciation was better, without knowing I was taking Olle's course.
– Del Rey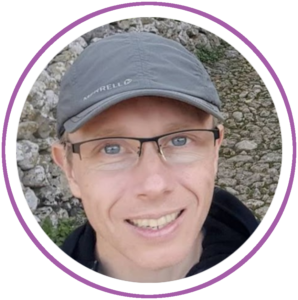 This is excellent! The professional feedback was great, and I am improving where I couldn't before. I wish this had been around when I started out learning Mandarin, but am delighted its available now and highly recommend it for a deep and clear understanding of exactly how to pronounce Mandarin Chinese properly. Make no mistake, this is the course you need.
– Simon
Hacking Chinese Pronunciation: Speaking with Confidence
---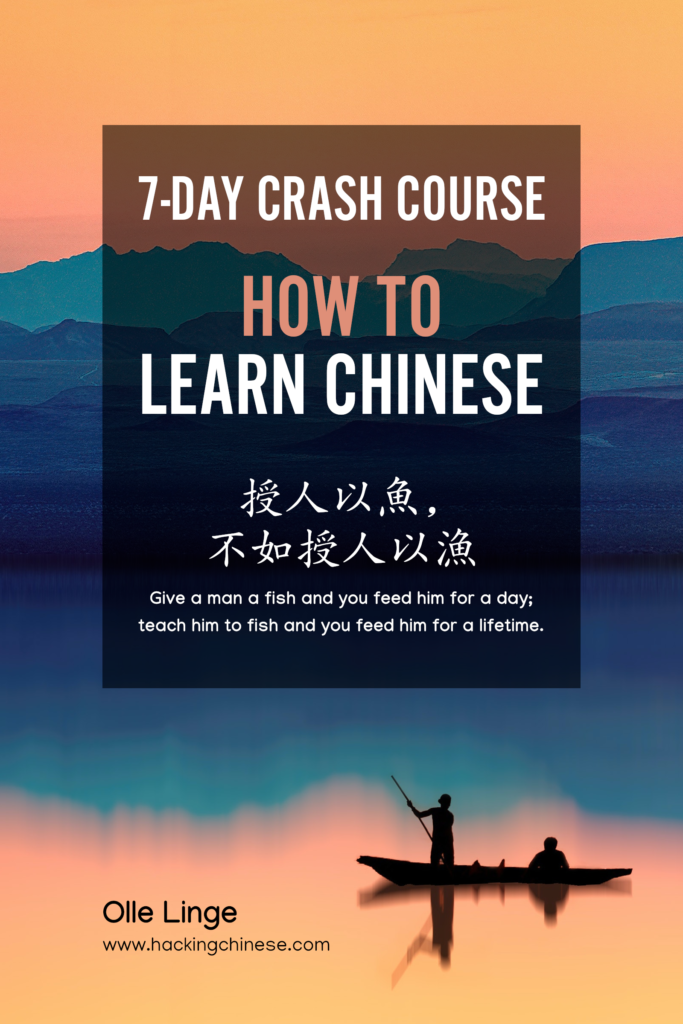 Tips and tricks for how to learn Chinese directly in your inbox
I've been learning and teaching Chinese for more than a decade. My goal is to help you find a way of learning that works for you. Sign up to my newsletter for a 7-day crash course in how to learn, as well as weekly ideas for how to improve your learning!