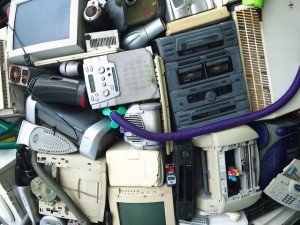 As you might have noticed, Hacking Chinese has been down for a few days earlier this week, and even if it's up and running now, it doesn't look the way it used to and not everything is working properly. This is because of some technical problems I haven't been able to solve completely yet.
Unfortunately, this happened just as I left for China and since I'm currently travelling, I have limited time to deal with the problem. I've made sure that at least all content in available, but I won't be able to solve all issues until I get back home.
Content online, but with problems
If you find anything important that isn't working, please let me know and I'll try to fix it. Here are some problems i'm aware of:
Post listings on category pages don't work
Pictures don't load
All articles and links should work, though. The current theme is not meant to stay, but rather than spending many hours fixing everything, I will try to get a new design for the site and use that. That means that the site will look like it does now until the new design is ready.
Beijing meet-up in July
The site went down just when I planned to announce the Beijing meet-up, so I had to cancel it since I had no way of reaching out and no time to arrange it. I will, however, be back in Beijing again on July 10th and still want to arrange a meet-up before I leave on July 15th. I will write more about this when I know more. If you're interested, please contact me via e-mail so I know how to contact you directly. If you have previously sent me an e-mail about this, you don't need to do it again.
Sorry for the inconvenience
Finally, I'm sorry for any inconvenience these problems may have caused. The timing is really bad and this is the best I can do under the current circumstances!
---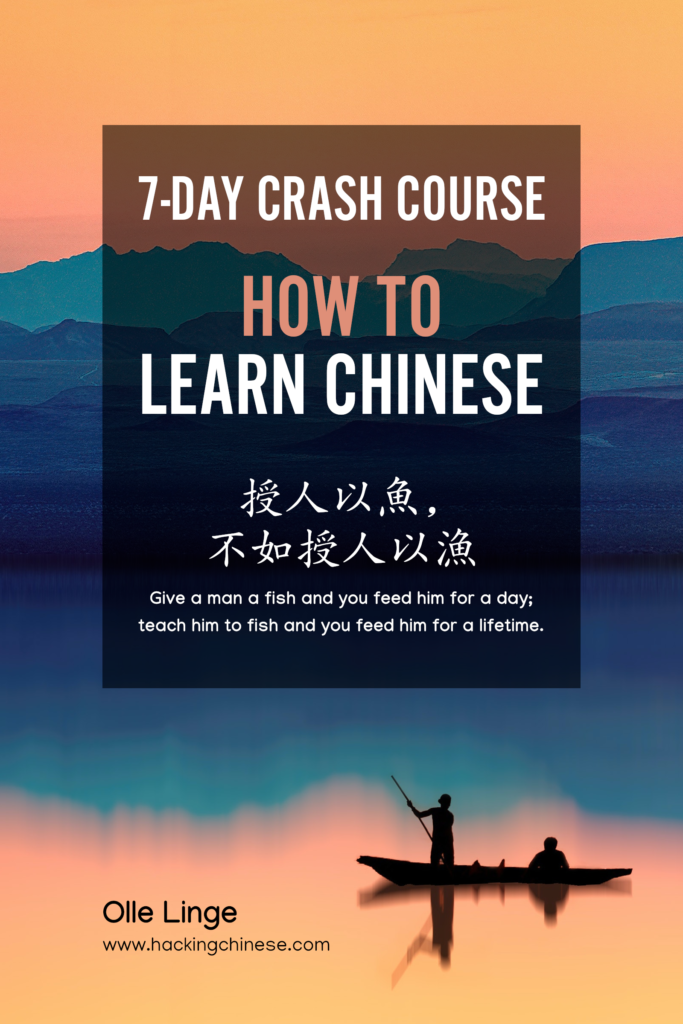 Tips and tricks for how to learn Chinese directly in your inbox
I've been learning and teaching Chinese for more than a decade. My goal is to help you find a way of learning that works for you. Sign up to my newsletter for a 7-day crash course in how to learn, as well as weekly ideas for how to improve your learning!