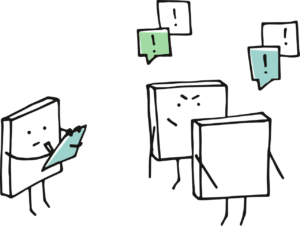 Where do I get inspiration for the articles on Hacking Chinese? How is the podcast made? And, most importantly, what do you think about the content?
The goal of Hacking Chinese is to help other people learn Mandarin, and to be able to do this well, I need to know what I'm doing well and where there's room for improvement. To learn more about what you think as a reader (the website or the newsletter) and/or listener (the podcast), I have created a short survey.
The survey can be found below or via this link, and should only take 5-10 minutes to fill out.
In this week's podcast episode, I talk about where the inspiration for articles and podcast episodes comes from, and how I write articles and record episodes. I also talk briefly about what I do when not working on Hacking Chinese.
Tune in to the Hacking Chinese Podcast to listen to the related episode:

Available on Apple Podcasts, Google Podcasts, Overcast, Spotify, YouTube and many other platforms!
Help me help others by answering the following questions! As usual, if you want to help more, sharing content or recommending Hacking Chinese to those who might find it helpful is much appreciated!
Note: If the survey doesn't look good on your mobile device, please use this link.
If you don't see the embedded form, try using this link. In case that doesn't work either, it could be because you can't access Google Forms. This will make it hard to take the survey, but if you still want to help out by answering the questions, you can view a PDF version of the survey here and send your answers to editor@hackingchinese.com.
---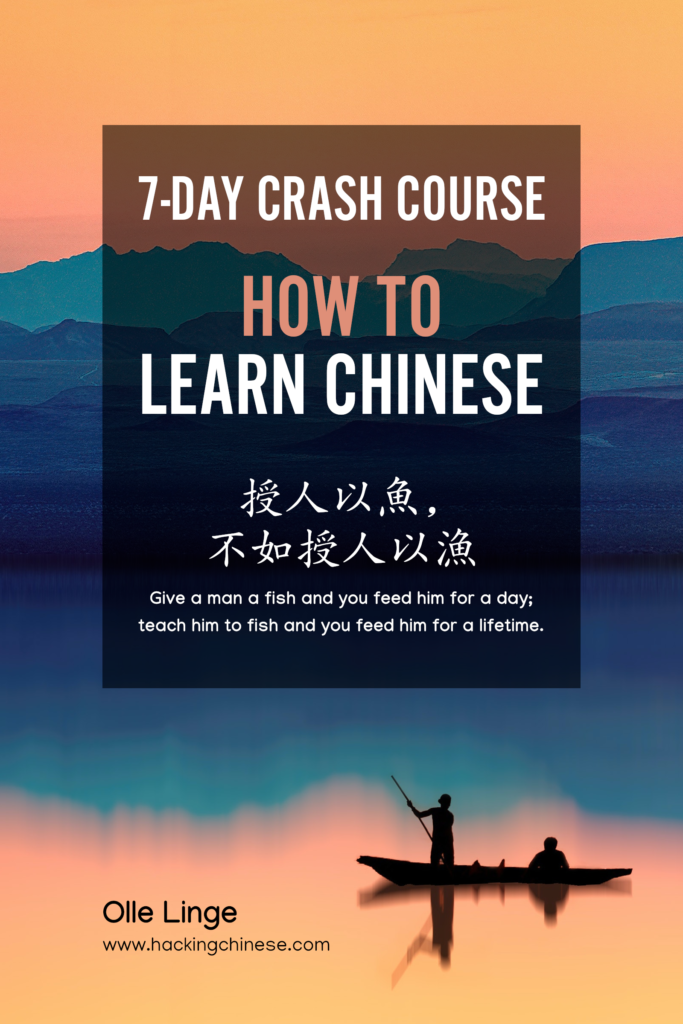 Tips and tricks for how to learn Chinese directly in your inbox
I've been learning and teaching Chinese for more than a decade. My goal is to help you find a way of learning that works for you. Sign up to my newsletter for a 7-day crash course in how to learn, as well as weekly ideas for how to improve your learning!