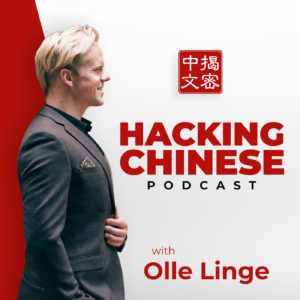 This week marks the first anniversary of the Hacking Chinese Podcast! In this week's episode, I answer reader and listener questions, including:
How do you study Chinese when you're busy with other things?
How can you cope with a Chinese course that's too hard for you?
Is it okay to use texts translated to Chinese for reading practice?
Tune in to the Hacking Chinese Podcast to listen to the related episode:

Available on Apple Podcasts, Google Podcast, Overcast, Spotify and many other platforms!
If you have a question you'd like to ask me, feel free to contact me. You might also be interested in checking out my big article with 101 frequently asked questions, where I try to give concise answers to the most common questions:
https://www.hackingchinese.com/101-questions-and-answers-about-how-to-learn-chinese/
---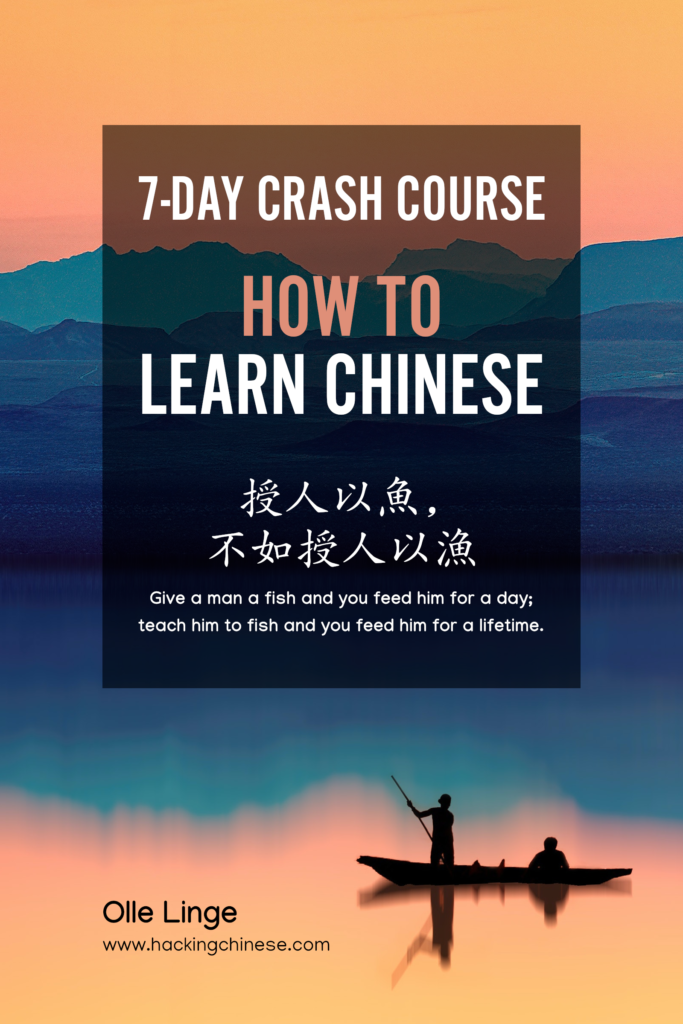 Tips and tricks for how to learn Chinese directly in your inbox
I've been learning and teaching Chinese for more than a decade. My goal is to help you find a way of learning that works for you. Sign up to my newsletter for a 7-day crash course in how to learn, as well as weekly ideas for how to improve your learning!