I've been in Taiwan for almost six months and even though I have met some people I previously only knew over the internet, I still haven't arranged a proper Hacking Chinese meet-up. Time to change that! The first meet-up ever is planned for next Saturday (March 2nd) and will be held in a cafe somewhere close to the NTNU main campus (close to both 古亭 and 臺電大樓 MRT stations) in Taipei. For more (and updated) information, check the Facebook event here:
Hacking Chinese meet-up Facebook event
If you want to join, please let me know before next Thursday (February 28th) to make sure that I can reserve table(s) for everybody. The meet-up has no fixed agenda and will be a relaxed get-together over lunch, tea or whatever you prefer. Language hackers in Taiwan, unite!
---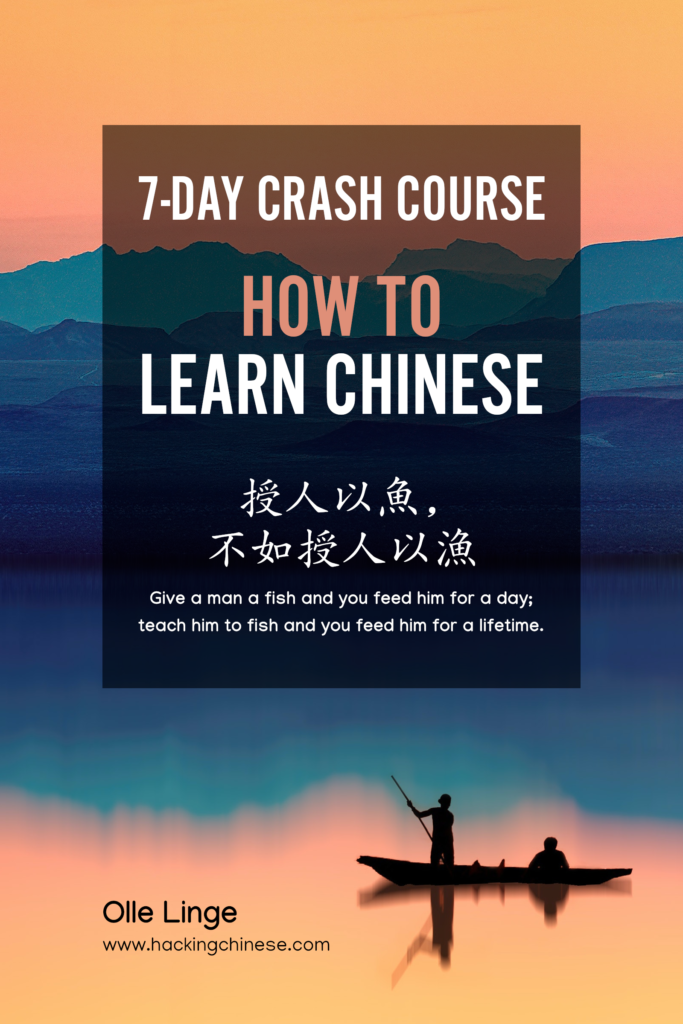 Tips and tricks for how to learn Chinese directly in your inbox
I've been learning and teaching Chinese for more than a decade. My goal is to help you find a way of learning that works for you. Sign up to my newsletter for a 7-day crash course in how to learn, as well as weekly ideas for how to improve your learning!