It's time for what might be the last Hacking Chinese meet-up in Taiwan for quite some time. I'm going to China this summer and then back to Sweden. If you haven't joined any previous meet-ups, this is a good chance to do so! If you have joined earlier meet-ups, I'm looking forward to seeing you again before I leave!
If you want to join, please sign up via Facebook below or leave a comment to this post. If you're going to bring your friend, partner or whatever, please let me know as well so I can book the appropriate number of tables. If you sign up and then realise that you can't make it, please let me know.
Hacking Chinese meet-up Facebook event
Exact location will be announced later, but it will be within easy reach from the main station and probably close to NTNU (師大). The meet-up itself is of course free, but most restaurants and cafés have a minimum charge. See you there!
---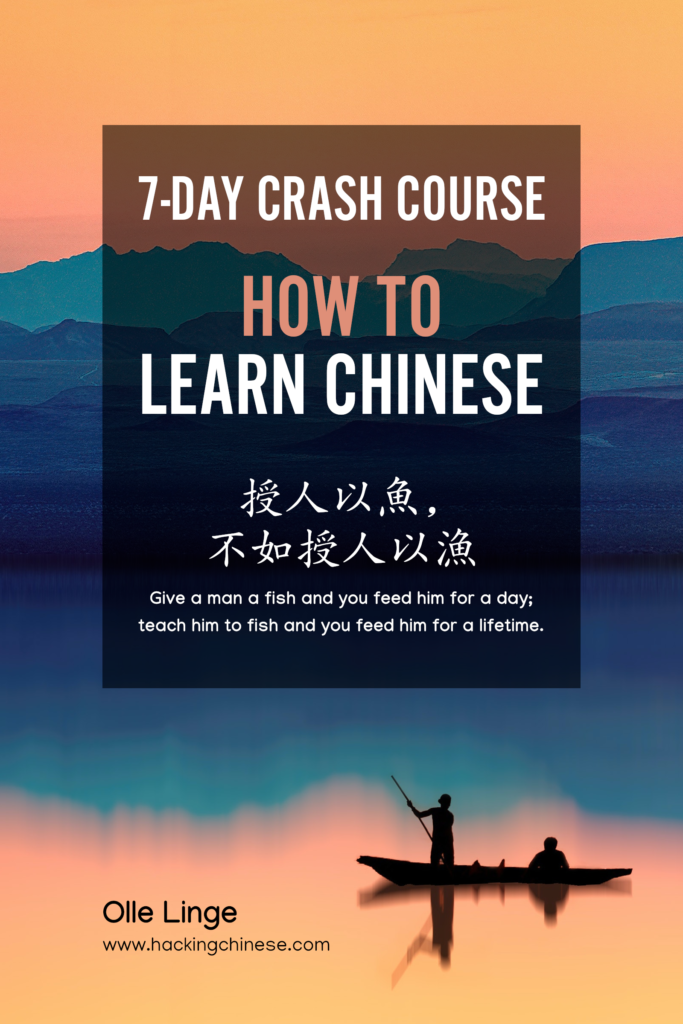 Tips and tricks for how to learn Chinese directly in your inbox
I've been learning and teaching Chinese for more than a decade. My goal is to help you find a way of learning that works for you. Sign up to my newsletter for a 7-day crash course in how to learn, as well as weekly ideas for how to improve your learning!