I'm almost through a busy period with mid-term exams and a gymnastics competition, and since I won't stay in Taiwan long after the semester ends, the only opportunity for another meet-up this semester is before final exams and reports start piling up, i.e. now. The previous meet-up was a great success, at least in my opinion. Close to a dozen people showed up and we discussed learning Chinese an entire afternoon. Let's do that again! This meet-up will also be held in a cafe somewhere close to the NTNU main campus (close to both 古亭 and 臺電大樓 MRT stations) in Taipei. For more (and updated) information, check the Facebook event here:
Hacking Chinese meet-up Facebook event (May 2013)
If you want to join, please let me know before next Friday (May 10th) to make sure that I can reserve table(s) for everybody. Join the Facebook event, leave a comment to this post or send me an e-mail. The meet-up has no fixed agenda and will be a relaxed get-together over lunch, tea or whatever you prefer. Language hackers in Taiwan, unite!
---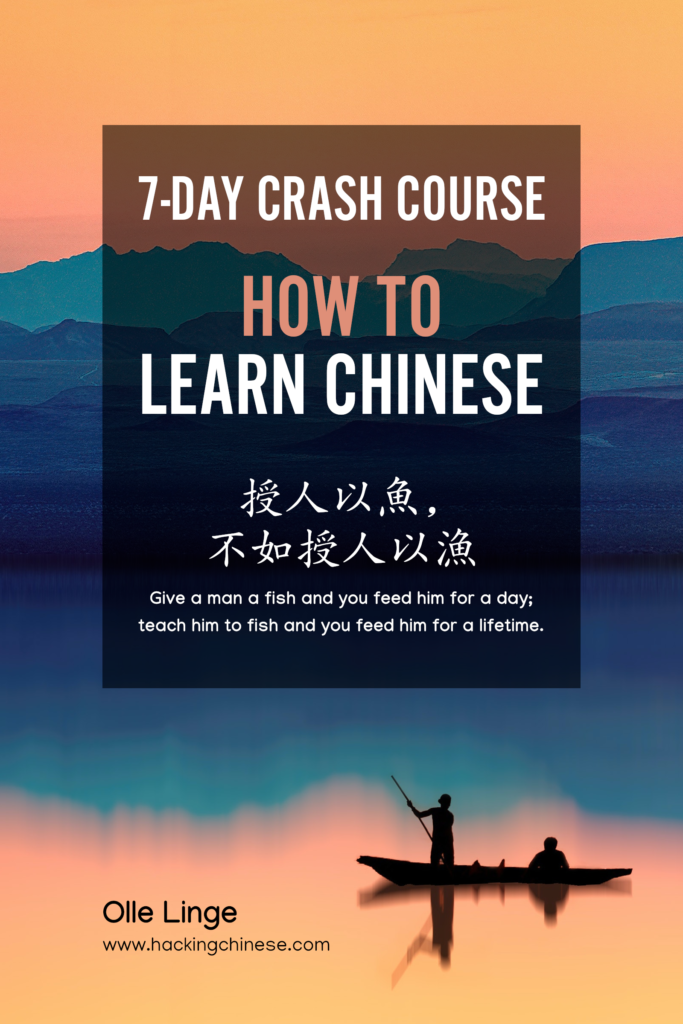 Tips and tricks for how to learn Chinese directly in your inbox
I've been learning and teaching Chinese for more than a decade. My goal is to help you find a way of learning that works for you. Sign up to my newsletter for a 7-day crash course in how to learn, as well as weekly ideas for how to improve your learning!