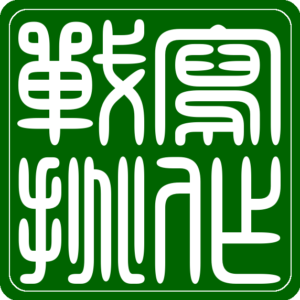 It's time for a Chinese writing challenge! This is a great opportunity if you want to improve your written Chinese. If you're like most of us, you probably don't spend as much time on this as you should.
Writing here refers to composition, i.e. how to write texts in Chinese rather than how to write individual characters, but feel free to write by hand if you want. There will be a separate challenge focusing on characters and vocabulary later!
Hacking Chinese writing challenge, February 10th to February 28th
Tune in to the Hacking Chinese Podcast to learn more about Hacking Chinese Challenges:

Available on Apple Podcasts, Google Podcast, Overcast, Spotify and many other platforms!
This how you sign up and join the challenge:
Sign up (using your e-mail, Facebook or Twitter)
View current and upcoming challenges on the front page
Set a reasonable goal (see below)

Start writing!

Report your progress on your computer or mobile device
Check the graph to see if you're on track to reaching your goal
Check the leader board to see how you compare to others (if you want)
Share progress, tips and resources with fellow students
Please note: The challenge starts on February 10th, so even if you join now, you won't be able to report progress until then. I post this article today so you have a few days to prepare!

Improve your writing with Journaly and win prizes
To put it briefly, Journaly is a new foreign language journaling platform for exchanging feedback with native or advanced speakers, and building community around shared interests and languages. It's created by Robin MacPherson, who some of you might know from his YouTube channel where he talks about learning languages. Here's his introduction to Journaly:
Let's try Journaly for this writing challenge! To collect all our efforts in one place, Robin has created a topic called "Hacking Chinese Challenge", which you can attach to your posts so that we and others can see them. I started by introducing Hacking Chinese Challenges to those who aren't familiar with them already and did so in English since it's meant to reach all learners, not only those who are already fluent in Chinese. Check it out here:
Hacking Chinese Challenges – Building language skills through daily practice and friendly competition!
Journaly will soon have extra premium features, and that's what's on offer as prizes in this month's challenge: Among active participants, five students will be randomly selected to receive one month of premium access to Journaly. Please note that "active" does not only include logging many hours, but also being active in the challenge in other ways.
What should you write? How should you write?

Both what you write and how you write depends a bit on your level and your goals for learning Chinese. I have summarised my best advice about improving writing ability here:
Your challenge: Set a reasonable goal
Set a goal which is as high as possible without feeling unreachable. For the duration of the challenge, I think it's reasonable for part-time students to spend half an hour, three times per week, which will mean 4-5 hours over the entire challenge. Full-time students can aim for at least twice that.
Winners from the January listening challenge
In January's listening challenge, eight 3-month subscriptions from WordSwing were offered as prizes to active students. Here are the winners:
Congratulations and enjoy playing the text adventure games! Maybe something to focus on for next month's reading challenge?
Preliminary challenge schedule for 2021
Here is a preliminary list of challenges for 2021, but I'm always open for ideas. Based on user participation, surveys as well as my own opinion, reading and listening challenges are particularly helpful for a large number of people, followed by those focusing on vocabulary. These will recur more often throughout the year, with other, more specific challenges spread out in-between.
Challenges last for roughly three weeks. They always start on the 10th each month and last until the end of that month. Three weeks is enough to get a significant amount of studying done, but not so long that people lose focus. This also leaves ten days of breathing space between challenges.
January: Listening
February: Writing
March: Reading
April: Speaking
May: Listening
June: Vocabulary

July: Reading
August: Translation
September: Listening
October: Pronunciation
November: Reading
December: Vocabulary
---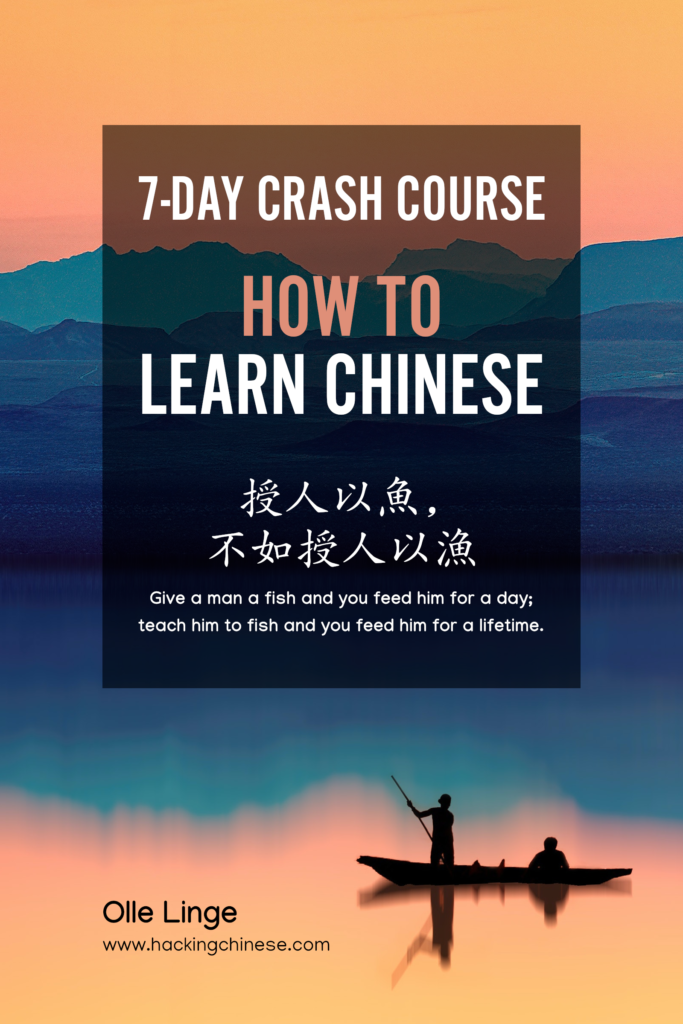 Tips and tricks for how to learn Chinese directly in your inbox
I've been learning and teaching Chinese for more than a decade. My goal is to help you find a way of learning that works for you. Sign up to my newsletter for a 7-day crash course in how to learn, as well as weekly ideas for how to improve your learning!