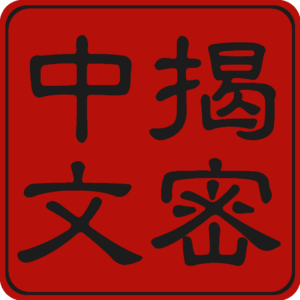 Since 2010, I have published almost 500 articles and 120 podcast episodes about learning Chinese, all for free! While I know there are some people who have read all the articles and listened to all the episodes, I realise that most of you don't have time to do that. Moreover, each article focuses on a tiny sliver of learning the language, so it's easy to miss the forest for the trees.
For this reason, I offer several courses for helping you learn Mandarin, or guides through the forest, if you will; maps on your road to fluency.
Tune in to the Hacking Chinese Podcast to listen to me talking about the courses (recorded in August 2021):

Available on Apple Podcasts, Google Podcast, Overcast, Spotify and many other platforms!
Here's a description of each course (you can also check out the podcast episode linked to below):
Unlocking Chinese: The Ultimate Guide for Beginners – This course will kickstart your learning, teaching you the basics of speaking, listening, writing and reading, along with key strategies for how to learn characters, tones and much more. It's perfect for people who just started out or have been studying for a while but struggle to find a way forward! Intermediate and advanced learners should check out the next course, though.
Hacking Chinese: A Practical Guide to Learning Mandarin – This course upgrades the way you learn Mandarin and is aimed at learners of all levels. It covers all aspects of learning Chinese, but focuses exclusively on how to learn. Perfect for those who have been learning for some time and feel they are stuck or don't know what they're doing wrong. If you're a beginner, you should get Unlocking Chinese first!
Until the end of the next Monday (that's midnight on November 28, Pacific Time), you'll get $10 off both these courses. Just enter the discount code "hei1wu3" in the cart at checkout! If you want to give a course as a gift or want to purchase more than one course, please contact me. Of course, if you have any questions about any of the courses, you can contact me as well!
If you want to listen to me introducing the courses I offer, you can check out the below episode. Please note that it was originally recorded at the beginning of the semester, so that bit is not relevant now, obviously, but the courses remain the same. Please also note that the pronunciation course is not available at the moment, but that you can learn more about it here.
---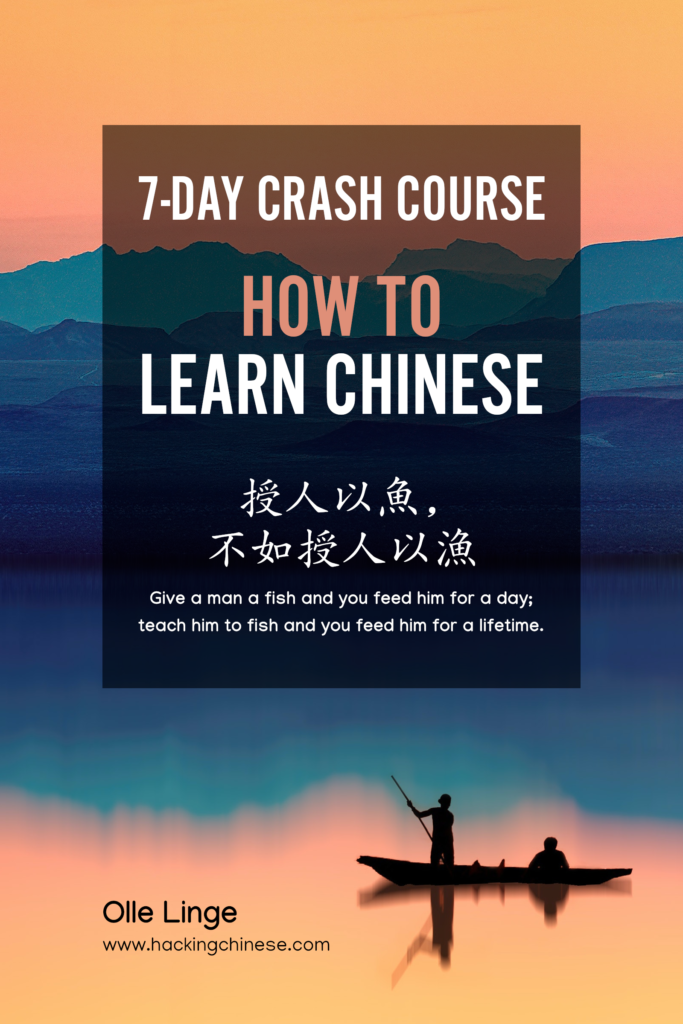 Tips and tricks for how to learn Chinese directly in your inbox
I've been learning and teaching Chinese for more than a decade. My goal is to help you find a way of learning that works for you. Sign up to my newsletter for a 7-day crash course in how to learn, as well as weekly ideas for how to improve your learning!