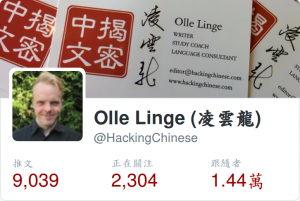 Learning Chinese can feel overwhelming, especially when you're faced with the infamous Great Wall of Chinese (text).
One way of making it easier is to chop it up into many bite-sized pieces, which is exactly what Twitter does. Each message is limited to 140 characters, so it can't be that hard, can it?
Learning Chinese on Twitter
Last year, I wrote an article where I listed my favourite Twitter feeds for learning Chinese, but that list is now out-of-date and a new one is needed, hence this article. When I chose the accounts on this list, I used the following criteria:
Each feed should:
Be suitable for language learning – This means including translations, Pinyin or both. This means that I haven't included accounts just because they are in Chinese, the actually have to be suitable for learners.
Contain mostly Chinese language content – Some feeds contain a lot of interesting language content, but mixed up with too many other things. I have only included those where at least half the tweets directly teach you something in Chinese.
Not rely on links to be useful – I have focused on feeds that are meaningful and useful directly on Twitter, so merely linking to interesting content doesn't count. If you want generally interesting tweets, start with my account and start exploring from there.
Be active and persistent – I don't include feeds that have been inactive or have only posted a few dozen times. An account needs to have been active for some time and keep posting good quality content to be on this list.
Before I get to the list of the best Twitter feeds for learning Chinese, I'd like to shamelessly promote my own feed. I provide a steady stream of tweets in different categories, including:
Chinese language content
Advice on learning Chinese
Resource recommendations
News and updates
Inspirational quotes
It's also a great way to reach me if you want to suggest a resource or tell me something else. Check my account here:
The best Twitter feeds for learning Chinese in 2016

These are my favourites. If you want to recommend an account that follows the above criteria, but isn't mentioned in this article, please contact me and I'll add that account to my watch list. Please don't suggest accounts that only post single words unless these are terribly interesting.
Click here to view all the accounts below in my Chinese content list on Twitter!
Liz Carter (@withoutdoing)
Focus: Interesting expressions, slang and idioms. Pinyin + translation.
Comment: Consistently interesting content, everybody should follow.
Sample tweet:


LearnChineseWords (@VocabChinese)
Focus: Useful sentences with translation and Pinyin.
Comment: Great content. Short and to the point, easy to use elsewhere.
Sample tweet:

Chinese Sayings (@neddanison)
Focus: Chinese idioms, set phrases, proverbs and folk sayings. Translation + Pinyin.
Comment: Good content, but not really suitable for lower levels.
Sample tweet:

Duang Mandarin @DuangMandarin
Focus: Simple words and phrases through pictures. Translation + Pinyin.
Comment: Good sentences, sometimes a bit sentimental. Source seldom given.
Sample tweet: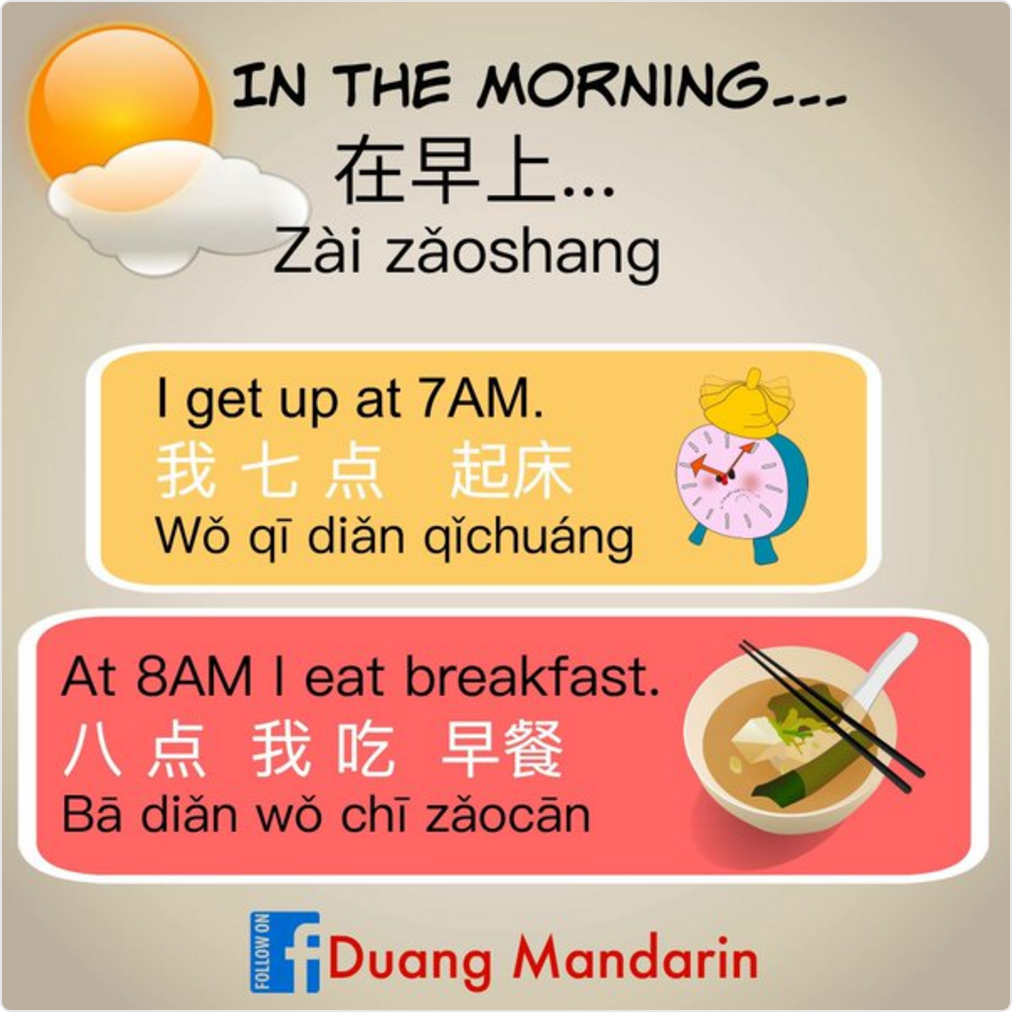 All About Chinese (@allaboutchinese)
Focus: Inspirational quotes. Translation, no Pinyin. Simplified.
Comment: Good sentences, sometimes a bit sentimental. Source seldom given.
Sample tweet:
Decipher Characters (@DecryptChinese)
Focus: Single characters with etymology. Translation, sometimes with Pinyin.
Comment: The only account on the list that focuses explicitly on characters.
Sample tweet:

ChineseMe @ChineseMeHQ
Focus: Words and phrases, often grouped together. Translation + Pinyin.
Comment: Often expanding to related words. Relatively new.
Sample tweet:

---
That's my list of favourites for 2016! Do you have any other accounts I really should check out? Leave a comment!
---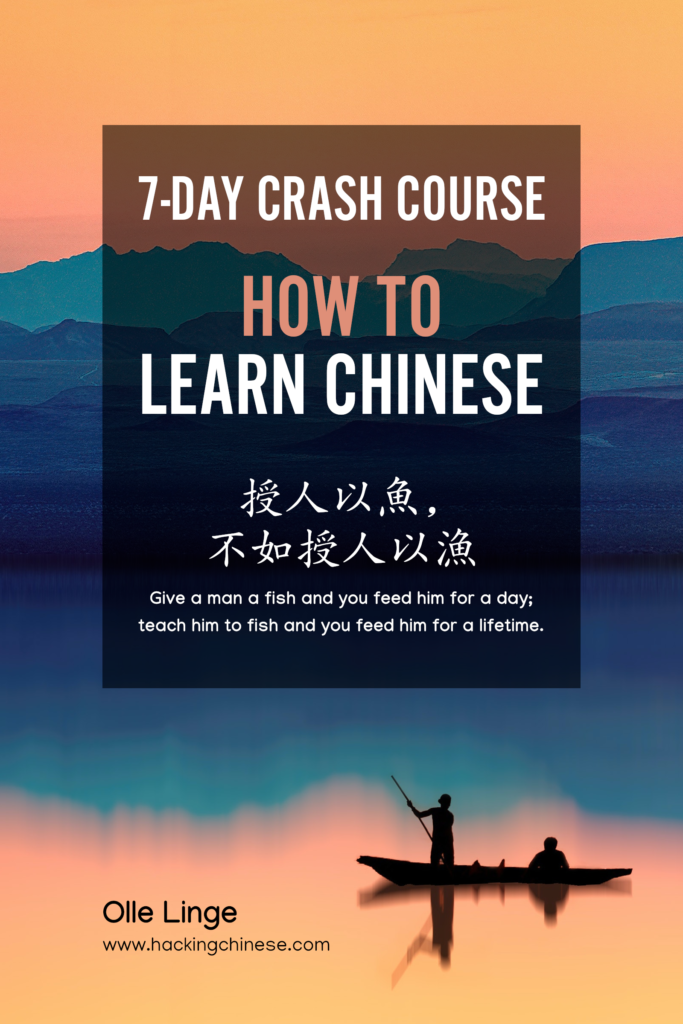 Tips and tricks for how to learn Chinese directly in your inbox
I've been learning and teaching Chinese for more than a decade. My goal is to help you find a way of learning that works for you. Sign up to my newsletter for a 7-day crash course in how to learn, as well as weekly ideas for how to improve your learning!