Currently viewing the tag: "Wuxia"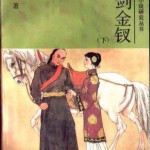 Wuxia can be used as a key to both Chinese language and culture. This article is meant to be a guide to second language learners. If you want to read wuxia in Chinese, where do you start? How do you approach these novels? How do I find one which isn't too hard? You will find the answers here!
Continue Reading

→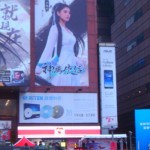 Wuxia is something genuinely Chinese and is great for learning both about the culture and the language. in this article, Sara K. introduces wuxia to Chinese learners and explains what it is, why it's relevant for learners and how to get started with wuxia if you find it interesting.
Continue Reading

→