Welcome to Hacking Chinese,
fellow Actual Fluency listener!

授人以魚,不如授人以漁
shòu rén yǐ yú, bù rú shòu rén yǐ yú
Give a man a fish and you feed him for a day;
teach a man to fish and you feed him for a lifetime.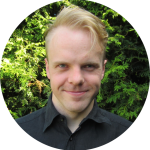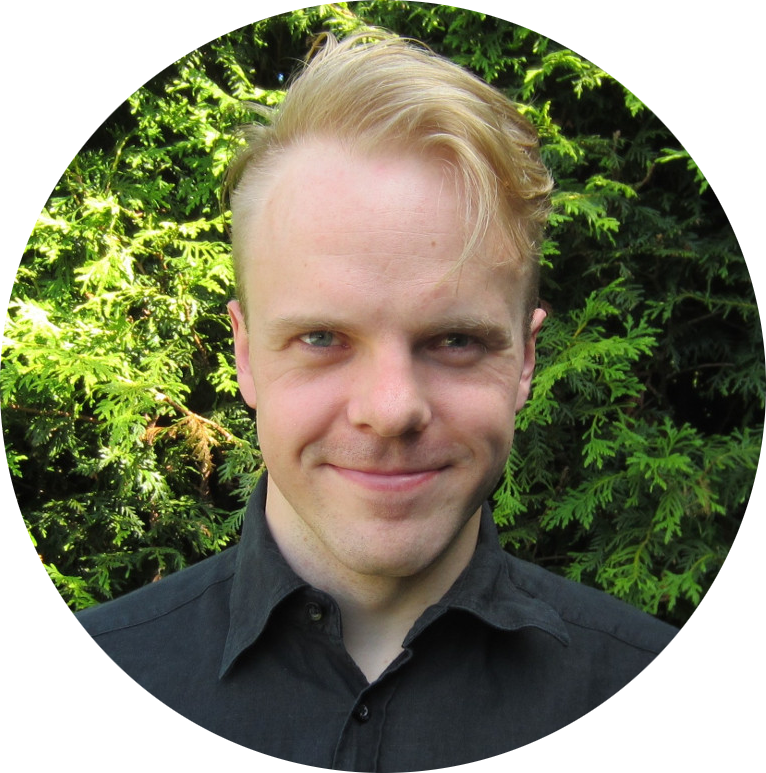 Hi! My name is Olle and this is my website. The above ten characters sum up Hacking Chinese neatly, because while it's nice to give people fish to eat (words to learn, grammar to study, culture to absorb), I think it's even more important to teach people how to fish (becoming independent learners).
In the podcast episode, Kris and I talked about a lot, but only scratched on the surface. If you have any questions about something I said in the podcast (or anything else, for that matter), feel free to connect on Twitter or just send an email to editor@hackingchinese.com. I also provide some suggestions for further reading below.
Hacking Chinese has been around for ten years and contains almost 500 free articles, so here are some highlights:
101 questions and answers about how to learn Chinese – If you have a question about learning Mandarin, you will probably find the answer here. This article is relevant both for those who are simply curious about Mandarin and those who are struggling to learn the language. Answers are short and concise, but often with links to more in-depth information.
The Hacking Chinese Podcast – Since you like podcasts, you might be interested in tuning in to mine, which is exclusively about learning Mandarin. It's a way of accessing Hacking Chinese content without having to read much (yes, I know, I write long articles). Currently contains audio versions of articles, but will include interviews and more later!
Hacking Chinese front page – This is of course where most people end up and work as a portal to everything else on Hacking Chinese, including recent articles, archives, resources, challenges and courses. You can also access article categories in the sidebar (bottom on mobile) and sign up to my newsletter (including a 7-day crash course) if you want.
Unlocking Chinese: The Ultimate Guide for Beginners – This video course will help you kickstart your Chinese learning. It covers all the basics that beginners really need to know, focusing on what to learn and how to learn it, along with basic vocabulary and grammar. The  course also teaches basic pronunciation and how Chinese characters work.
Hacking Chinese: A Practical Guide to Learning Mandarin – This video course is also about how to learn, but is much more in-depth and help you upgrade the way you learn listening, speaking, reading and writing. It works for all learners, but beginners should probably start with Unlocking Chinese.
Thank you for stopping by! I hope  you enjoyed listening to the Actual Fluency podcast episode as much as I did recording it. Good luck with your studies and see you around!
Best wishes,
Olle Linge
凌雲龍