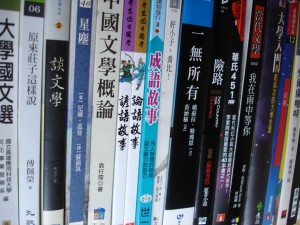 This month's reading challenge has run for more than two weeks now and my progress report is late. I have moved house and spent most of my time carting boxes around and sort through the mess. This is not an ideal environment either for reading Chinese or writing articles on Hacking Chinese.
Still, I want to write a bit about my reading challenge so far and I'm also curious to hear how you've done. There are still four days left, so if you haven't reached your goal yet, you still have almost 100 hours to play with!
More about Hacking Chinese Challenges
If you want to know more about Hacking Chinese Challenges, you can either go there directly or read this introductory article! Next month's challenge is going to be translation, so even if you still have things to read, you can sign up now if you want to.
If you have trouble getting yourself to read as much as you said you would, don't forget to read last week's article about finding more time to read Chinese! I have of course written much more about time management in particular, so check that category for more information and inspiration!
My challenge so far
I knew that I would be busy this month, so I set a modest goal of reading ten hours of Chinese. I've so far ready mostly on my e-reader (I have a Kobo, but I don't really recommend it for others who're going to use it mostly for reading Chinese since it doesn't have a native Chinese dictionary), but I've also read random articles online and continued reading paperback novels.
Here's what I've read so far:
黃金時代 by 王小波 – This is a novel in three parts and I stopped reading after the first book. The language is relatively straightforward, but I must admit I don't understand why this book is famous. It felt much like a juvenile adventure book set in the countryside during the cultural revolution. The characters were moderately interesting, but neither the setting nor the plot caught my fancy. If you have read this book and feel like explaining why it's good, please leave a comment!
 
天空之火 (The Fires of Heaven) by Robert Jordan – As I have mentioned elsewhere, I'm trying to complete a project where I read the first real book series I started reading in English more than 15 years ago, but now in Chinese. I started reading The Wheel of Time in Swedish when I was twelve or so, then switched to English because the translator was too slow, then stopped reading in English because the author was too slow. This is the fifth book in the series.
I anticipated little or no reading at all this week and spent a fair amount of time reading before that, so my progress looks like this: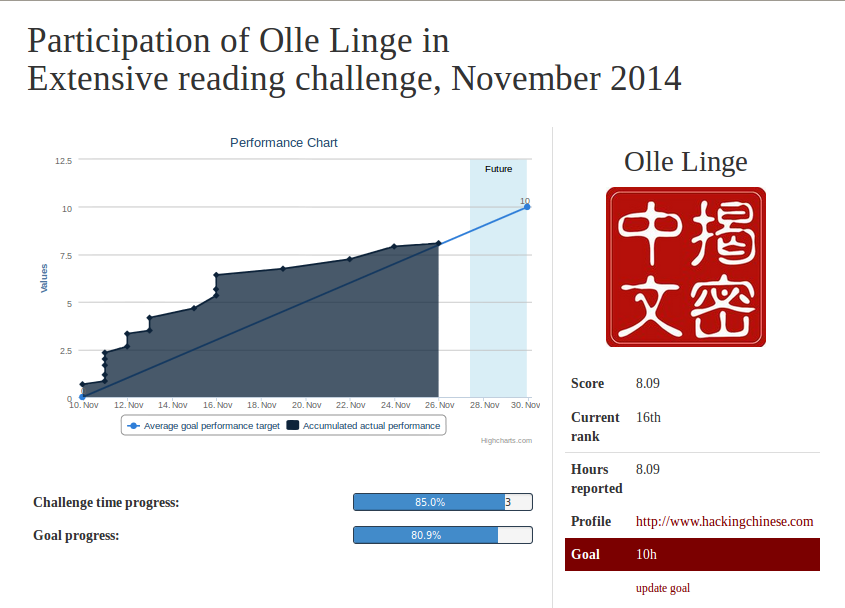 I'm not sure if I will be able to finish on time or not, considering that I have amassed a huge backlog of other things I should have done. Still, it would only entail half an hour's reading for the rest of the week, so it shouldn't be impossible!
Controlling the environment is key I think, I will probably read enough just by strategically placing Chinese reading material in our new apartment and getting rid of the English I'm tempted to read instead. I should probably download some texts to my phone as well, even if I do have my e-reader around most of the time.
Your challenge
Enough about me, how about you? What was your goal and how has the challenge been for you so far? There are now 110 participants in the challenge and even though I can view your progress on the leader board, it would be great to hear what you think about the challenge so far.
Please also include what you have read and a brief introduction to it so that other readers can find reading material by browsing the comments. Reading preferences are of course very personal, but following other learners' recommendations is still better than randomly guessing at what to read next!
---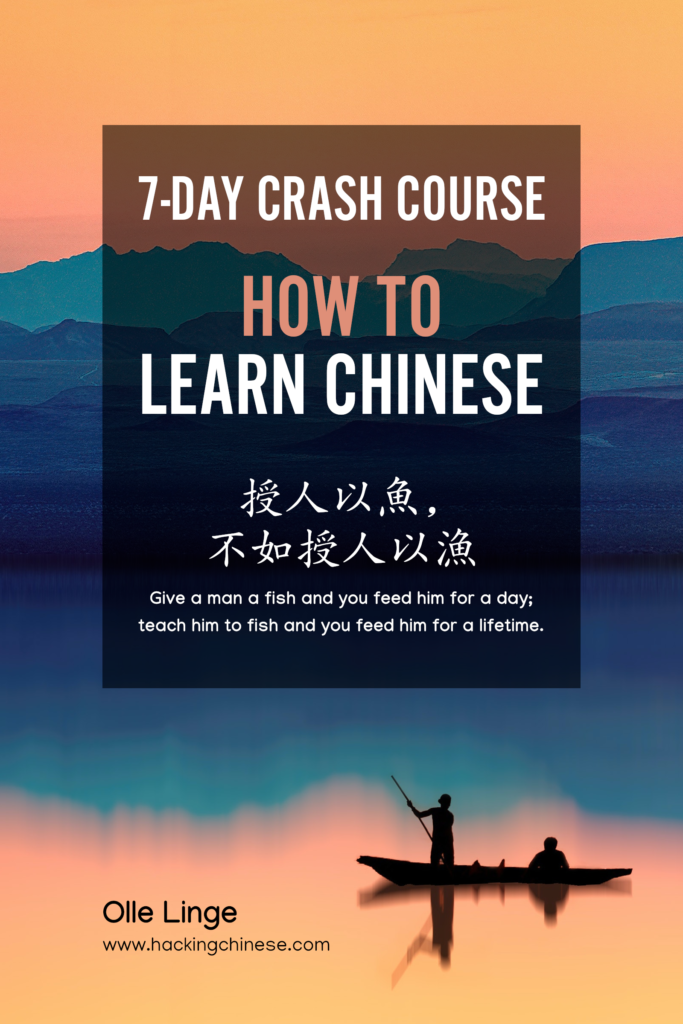 Tips and tricks for how to learn Chinese directly in your inbox
I've been learning and teaching Chinese for more than a decade. My goal is to help you find a way of learning that works for you. Sign up to my newsletter for a 7-day crash course in how to learn, as well as weekly ideas for how to improve your learning!