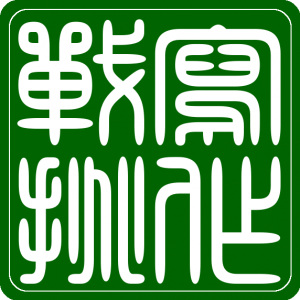 It's time for a Chinese writing challenge! This is a great opportunity if you want to improve your written Chinese. If you're like most of us, you probably don't spend as much time on this as you should.
Writing here refers to composition, i.e. how to write texts in Chinese rather than how to write individual characters, but feel free to write by hand if you want.
Hacking Chinese writing challenge, March 11th to March 31st
This how you sign up and join the challenge:
Sign up (using your e-mail, Facebook or Twitter)
View current and upcoming challenges on the front page
Set a reasonable goal (see below)

Start writing!

Report your progress on your computer or mobile device
Check the graph to see if you're on track to reaching your goal
Check the leader board to see how you compare to others (if you want)
Share progress, tips and resources with fellow students
Please note:  The challenge starts on March 11th (Monday), so even if you join now, you won't be able to report progress until then. I post this article today so you have a few days to prepare!

What should you write?

Anything you like! The important thing is that you write and that you get feedback on your writing. I have written a few posts already about solving different writing-related problems, so take a look at any of the following articles:
One way of making yourself more accountable is to start a blog in Chinese and share it with your Chinese-speaking friends and/or your teacher. Commit to writing something at least three days a week (doesn't matter how short it is) and ask people to check if you're doing that and to leave comments.
I would also advice you against trying to write something which is at or over the level of the Chinese you can read. If you need to look up more than one word per sentence, you're probably aiming too high, and when asking for feedback, you'll see more red ink than is good for you motivation. Take it easy!
Your challenge: Setting a reasonable goal
Set a goal which is as high as possible without feeling unreachable. For the duration of the challenge, I think it's reasonable for part-time students to spend half an hour, three times per week, which will mean 4-5 hours over the entire challenge. Full-time students can aim for at least twice that.
My challenge
I'm working on a new text game for WordSwing, so I will try to write as much as possible on that! I find this type of writing interesting, as it is a form of constrained writing, where use only a list of 300 characters plus 30 extra that I can use however I want. The goal is of course to reduce difficulty and make it easier for students to read. As an author (and student), it's an interesting challenge to write such text! I will write more about this game with it's closer to completion.
Preliminary challenge schedule for 2019
The goal is to run monthly challenges throughout 2019. The length and focus of each challenge will vary a bit, but those of you who are familiar with the schedule from last year will not see any major changes.
Since I believe listening and reading are the most suitable skills for challenges, there are more of these than last year. In between each listening or reading challenge, we will focus on something else to mix things up a bit.
Here's a preliminary schedule for challenges in 2019.
February: Listening
March: Writing
April: Reading
May: Translation
June: Listening

July: Vocabulary
August: Reading
September: Habit hacking
October: Listening
November: Pronunciation
December: Reading
---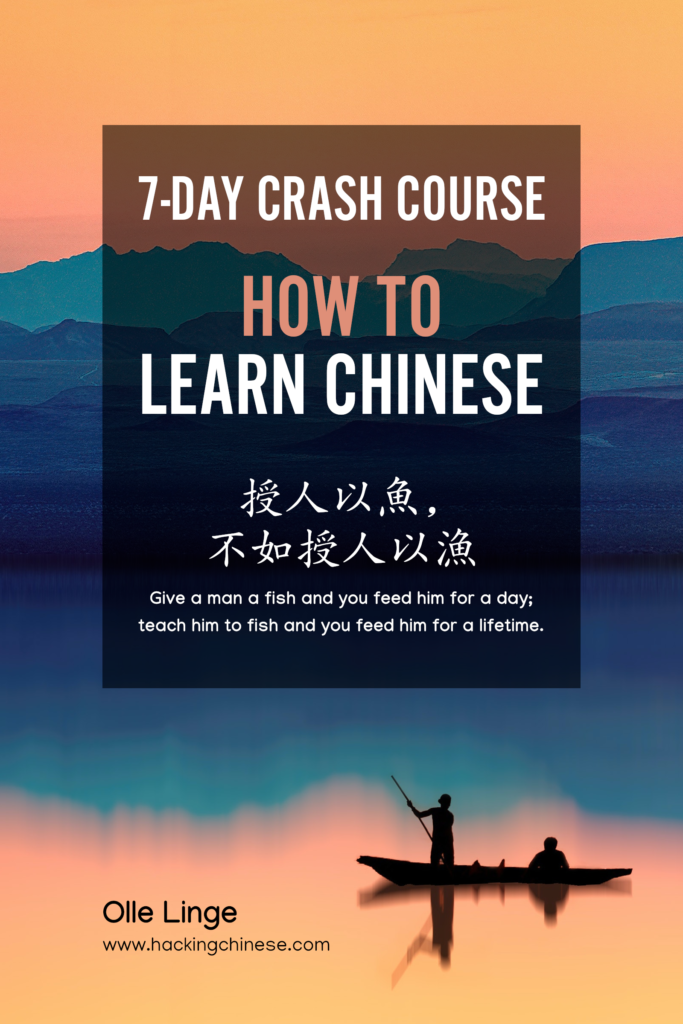 Tips and tricks for how to learn Chinese directly in your inbox
I've been learning and teaching Chinese for more than a decade. My goal is to help you find a way of learning that works for you. Sign up to my newsletter for a 7-day crash course in how to learn, as well as weekly ideas for how to improve your learning!