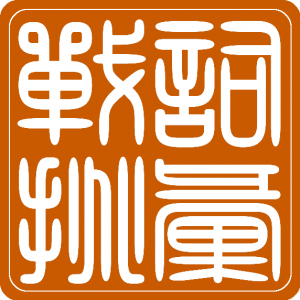 Hacking Chinese Challenges are about building language skills through daily practice and friendly competition. By focusing on one specific area of learning over a limited period of time, you will be able to learn more!
This month's focused challenge is about learning vocabulary, which includes Chinese characters, words and expressions. Without words, you can't do anything in a language. It doesn't matter how good your grammar or pronunciation is if you don't know the words.
Lack of vocabulary is also a big problem for many learners when it comes to reading and listening ability. Too many unknown words in authentic input makes it impossible to understand. When reading, nothing kills reading speed like a word you've never seen.
So, let's learn vocabulary together!
Chinese vocabulary challenge, July 10th to July 31st

Sign-up (using your e-mail, Facebook or Twitter)
View current and upcoming challenges on the front page
Set a reasonable goal (see below)

Announce your goal in a comment to this article

Report your progress on your computer or mobile device
Check the graph to see if you're on track to reaching your goal
Check the leader board to see how you compare to others
Share progress, tips and resources with fellow students
Please note:  The challenge starts on July 10th, so if you join before then, you won't be able to report progress the challenge starts
Learning vocabulary in Chinese

There's much to say about vocabulary in Chinese, and there are dozens of articles about this on Hacking Chinese already. In this article, I will not repeat all that, but will instead point you in the right direction. If I've missed something, please let me know!
Setting a reasonable goal
Knowing what works for each individual learner is impossible, but you should try to set a goal which is as high as possible without feeling unreachable. It should definitely be more than you usually do. If this is your first challenge or if you're not sure what you're capable of, go for 7 hours or so (that's about 20 minutes per day). If you know what you're doing, you can easily aim for two or three times that much. That's "only" one hour per day, which is not even a lot if you're studying full time!
My challenge
I will actually focus on Japanese rather than Chinese for this challenge. As I've mentioned elsewhere, I'm learning some basic Japanese, partly to test the new Skritter apps, partly because I've always been curious about Japanese. Anyway, my goal for this challenge is to spend at least 20 minutes per day reviewing and learning vocabulary. I hope this will bring up my total to around 1000 items (from around 500 now), but we'll see about that! I wrote a little bit about my Japanese adventure here if you're interested to find out more.

Preliminary challenge schedule for 2019
In 2019, there will be monthly challenges throughout the year. The length and focus of each challenge will vary a bit, but those of you familiar with the schedule from last year will not see any major changes.
Since I believe listening and reading are the most suitable skills for challenges like this one, there will be more of these than last year. In between each listening or reading challenge, we will focus on something else for one month.
Here's a preliminary schedule for challenges in 2019.
February: Listening
March: Writing
April: Reading
May: Translation
June: Listening

July: Vocabulary
August: Reading
September: Habit hacking
October: Listening
November: Pronunciation
December: Reading
---
Stuck at home? Want to learn Chinese or improve your learning? The code "jia1you2" will give you 50% off all courses!
Learn more about courses for beginners and more advanced students here.
---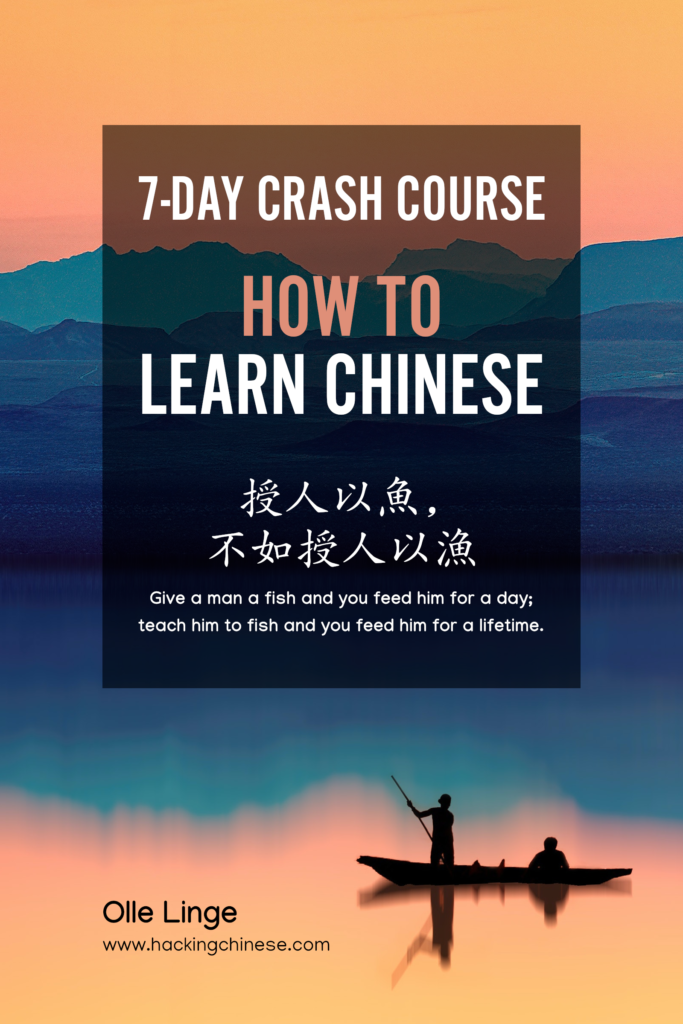 Tips and tricks for how to learn Chinese directly in your inbox
I've been learning and teaching Chinese for more than a decade. My goal is to help you find a way of learning that works for you. Sign up to my newsletter for a 7-day crash course in how to learn, as well as weekly ideas for how to improve your learning!