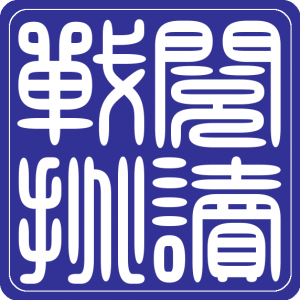 Reading is one of the most important skills when learning a language. It's an excellent way to expand vocabulary, learn grammar and improve your 语感/語感. Yet many students don't read enough, and when they do it, they do it in the wrong way.
The most common mistake is spending all reading time on intensive reading, meaning that you read relatively difficult texts and try to understand everything. Advancing in your main textbook is one example of this. The total amount of text you see in Chinese is extremely limited, and this is a problem.
What you ought to do in addition to that, and in much larger quantities, is to read texts that are at or below your current level. You need breadth. You need diversity. You need to read characters and words over and over in different, meaningful contexts. You need to solidify and become more familiar with what you have already studied. You need to read more to gain fluency. You need extensive reading!
Hacking Chinese extensive reading challenge, December 10th to December 31st
Hacking Chinese Challenges are about building language skills through daily practice and friendly competition. By focusing on one specific area of learning over a limited period of time, you will be able to learn more!
This how you sign up and join the challenge:
Sign up (using your e-mail, Facebook or Twitter)
View current and upcoming challenges on the front page
Set a reasonable goal (30-60 minutes per day depending on your situation)

Find suitable learning materials (see below)

Report your progress on your computer or mobile device
Check the graph to see if you're on track to reaching your goal
Check the leader board to see how you compare to others
Share progress, tips and resources with fellow students
Please note: The challenge starts on December 10th, so even if you can join now, you won't be able to report progress until then.
How should you read?
I've already written extensively about this; please check the following articles. I've put the most important articles first, so if you just have time to read one, check out the one about extensive reading!
Adventure text/audio game Escape available for free!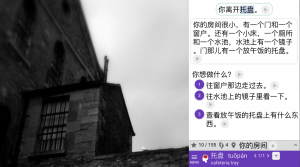 If you want to try a more active form of reading, check out the text games I've been creating with Kevin over at WordSwing. One of our games, Escape, is free to play for everybody.
If you're not familiar with it, it's a text and audio adventure game where you choose your actions and the story develops depending on what you choose. In the story, you find yourself locked in a room but you don't remember how you got there. You have a bad feeling about this and decide to escape before something even worse happens. In this game, you will need to use both your Chinese and your wits to escape!
Read more about adventure text games for Chinese learners over at WordSwing
What else should you read?
Start by looking here:
The 10 best free reading resource collections for learning Chinese – I wrote this article in connection with the previous challenge. It's a collection of reading materials sorted by level.
Chinese adventure text games for Chinese learners – These are a bit like interactive graded readers. The story develops differently depending on what you do and if you don't read carefully, you probably won't win through!
Hacking Chinese Resources – The resource section of Hacking Chinese contains 110 resources tagged with "reading". Many of them are resource collections where you can find hundreds or even thousands of texts.
If you have other resources that aren't shared here already, please leave a comment or contact me in any other way. If you want an invite for Hacking Chinese Resources so you can post your resources directly, just let me know. Just to be on the safe side, here are the basic recommendations I offered last time, sorted by proficiency level:
Beginner
Intermediate
Advanced
Your challenge: Setting a reasonable goal
Set a goal which is as high as possible without feeling unreachable. How much time do you normally spend on reading? For the duration of the challenge, I think it's reasonable for part-time students to spend 30 minutes per day, which will mean roughly ten hours over the entire challenge provided that you have no major events coming up that will take days away. Full-time students can aim for twice that or even more, depending on your situation.
Challenges in 2020
Looking back at the challenges in 2019, it seems that the most appreciated challenges are those for listening and reading, which doesn't surprise me as these are probably the best skills to build through sheer quantity of practice.
Looking further back, I have experimented with other types of challenges, including shorter challenges, challenges without a set goal where you decide entirely on your own what you want to do, and many more things. However, at the end of the day, or at the end of the year in this case, it seems that listening and reading really is what most of you are interested in.
I still haven't decided what to do with the challenges in 2020, so if you have an opinion, suggestion or question, please leave a comment below!
---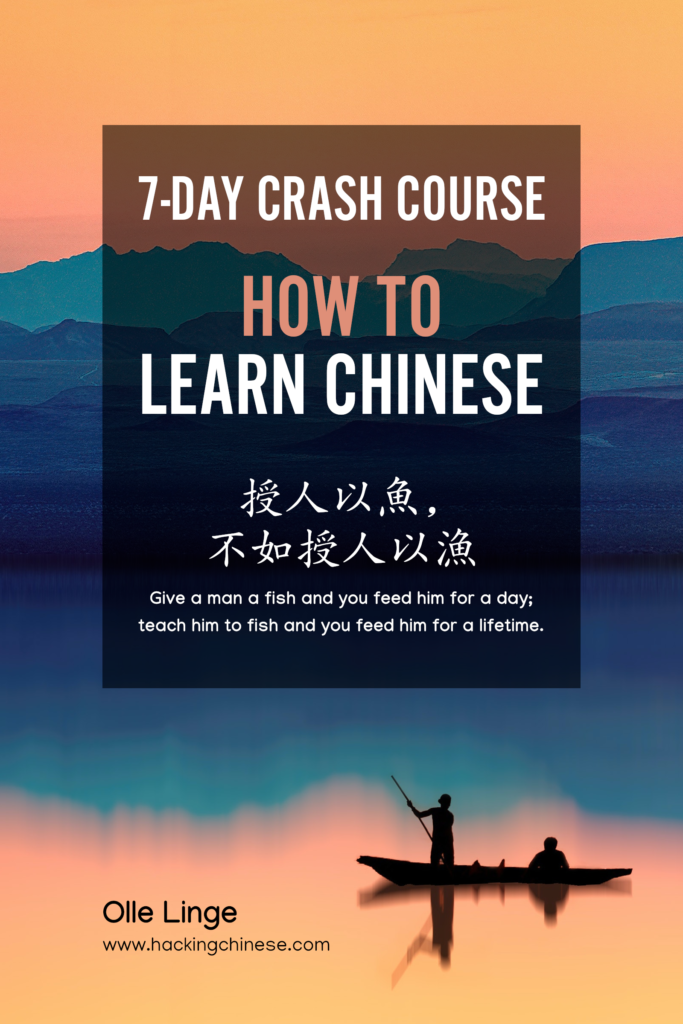 Tips and tricks for how to learn Chinese directly in your inbox
I've been learning and teaching Chinese for more than a decade. My goal is to help you find a way of learning that works for you. Sign up to my newsletter for a 7-day crash course in how to learn, as well as weekly ideas for how to improve your learning!