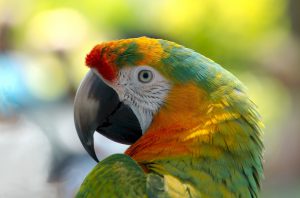 Hacking Chinese Challenges are about building language skills through daily practice and friendly competition. By focusing on one specific area of learning over a limited period of time, you will be able to learn more.
A few week's ago, I wrote an article about mimicking as a way of improving your speaking ability. Now it's time for a challenge focusing on this way of learning. If you haven't read the original article, you can check it out here. I will include the basic idea below, though, so I include it here for those who want more.
The challenge starts today and lasts until the end of the month. Follow the instructions below to join the challenge.
Chinese mimicking challenge, November 10th to November 30th

To join the challenge, Just follow these simple steps:
Sign-up (using your e-mail, Facebook or Twitter)
View current and upcoming challenges on the front page
Select a model and set a reasonable goal (see below)

Report your progress on your computer or mobile device
Check the graph to see if you're on track to reaching your goal
Check the leader board to see how you compare to others
Share progress, tips and resources in the comments

Mimicking native speakers as a way of learning Chinese

Mimicking is a very good way of learning a language and something I wish I had discovered much earlier, including when I learnt English and French. This is from the article about mimicking as a way of learning Chinese:
So, what do I mean when I say mimic native speakers? In essence, it means choosing a target audio clip and then doing everything you can to produce a perfect copy of it in your own voice.

This is useful for a number of reasons. It encourages you to study speech closely, transcribe speech, study vocabulary and grammar and so on. Moreover, It's one of the best ways to study intonation. Finally, it's cheap and requires relatively little feedback compared to other methods dealing with pronunciation.
I also encouraged you to try it, which is what we're going to do this month. If you already have tried it, you can certainly do more; this is not the kind of activity students typically do too much of. Since it's so varied and targets a wide variety of skills, it's not really something you can overdo.
Finding a suitable target audio
Again, this is from the original article:
Choose your audio based both on your current ability and what you want to learn. If you just started learning Chinese, you don't want a recording of a group of native speakers talking very fast: if your goal is to improve your oral presentations in Mandarin, don't mimic relaxed talk shows on TV. In general, try interviews, news broadcasts, presentations, film dialogue and so on. Only use learner-oriented audio if you're a beginner and/or if it's well produced (i.e. sounds natural). It's also a good idea to check with your teacher if the person you have chosen to mimic is worth mimicking. This is very important if you plan to stick to the same person and really learn how that individual speaks.
Or, a little bit more concretely:
Beginners should pick learner-oriented audio and focus on getting basic pronunciation right.
Intermediate learners can use authentic audio, preferably interviews or dialogues from TV or film.
Advanced students can use anything they fancy, but 锵锵三人行 is always nice (you can either mimic 窦文涛 or one of the guests if you want more variety or other accents).
I don't want to suggest particular clips since I think it's important that you choose something which is suitable for you, both when it comes to level of difficulty and content. You could also choose to work with something you're already familiar with, such as a film you've already seen and liked, your textbook audio or a radio program you're familiar with.
Share your result
I would be very interested in seeing how this turns out for you! At the end of the challenge, why don't you post your best attempt at mimicking a native speaker? It doesn't matter if you're a beginner or advanced student, the important thing is how much you have learnt. I can't host large media files for you, but if you upload the files somewhere else, please post a link in the comments!
Setting a reasonable goal
Set a goal which is as high as possible without feeling unreachable. For the duration of the challenge, I think it's reasonable for part-time students to spend 15 minutes per day, which will mean roughly 5 hours over the entire challenge provided that you have no major events coming up that will take days away. Full-time students can aim for 10 hours or more, depending on your situation.

Preliminary challenge schedule for 2016
To make sure that the challenges cover all major areas, I have created a rough schedule of what challenges will be on for the rest of the year. I might change this somewhat and insert more specific or unusual challenges here and there (if you have any ideas, please let me know). Challenges in italics are preliminary.
July: Summer break

August: Summer break
November: Mimicking

December: Translation (from Chinese)

---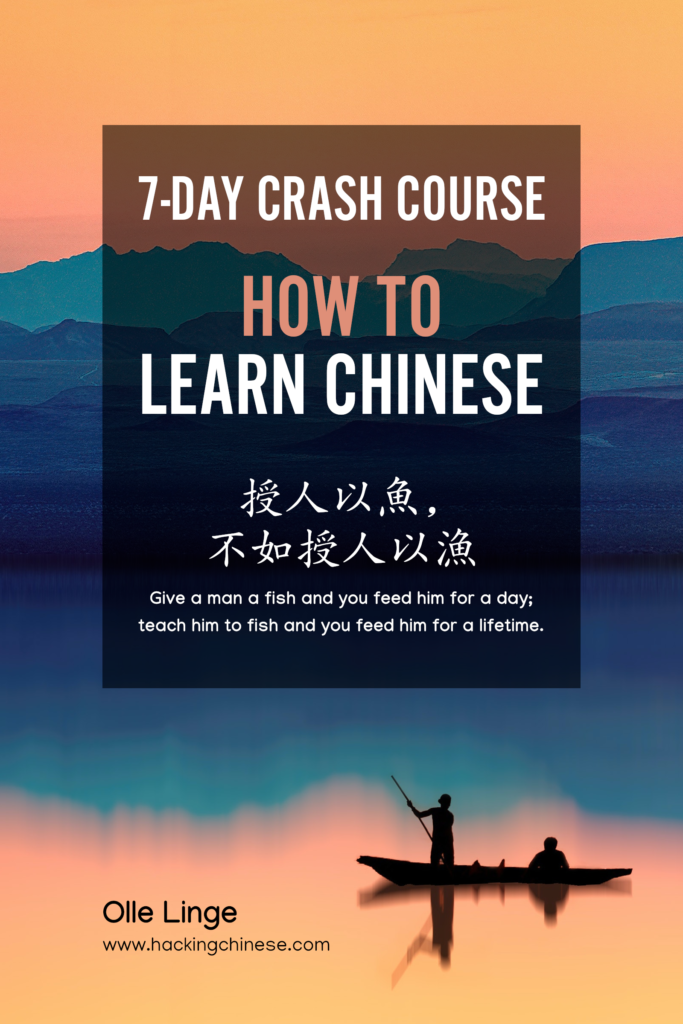 Tips and tricks for how to learn Chinese directly in your inbox
I've been learning and teaching Chinese for more than a decade. My goal is to help you find a way of learning that works for you. Sign up to my newsletter for a 7-day crash course in how to learn, as well as weekly ideas for how to improve your learning!