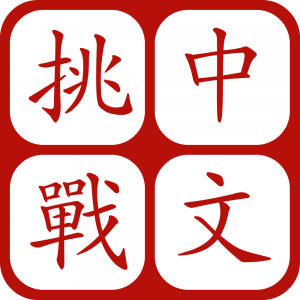 Motivation is a key factor when learning a language. Being motivated might not mean that you learn more efficiently (more Chinese per hour studied), but it definitely means that you spend more time, hence also learning more.
The purpose of Hacking Chinese Challenges is to provide a framework where you can set your own goals and challenge yourself (and others, if you want). Cycling through different challenges adds variation and increases output, enabling you to learn more!
Building language skills through daily practice and friendly competition
There will be two challenges in May: one open challenge and one focused challenge. The open one starts on Tuesday (May 1st) and the focused one is about improving writing ability and starts two weeks later on May 15th. The writing challenge will be launched in a separate post later, which will include some information and inspiration.
For the open challenge, you decide what you want to focus on yourself! You probably have a skill you know you should spend more time on, or something you have neglected for a while and really ought to learn. This is the time to do it!
If you don't have any ideas for what to focus on, you're doing something wrong; you should start keeping a Chinese notebook. Whatever it is you want to get done, announce it in a comment, join the challenge, set a goal and make sure you get it done before the challenge ends. Good luck!
Open Chinese learning challenge, May 1st to May 14th
Joining the challenge is easy. Here's how it works:
Sign up (using your e-mail, Facebook or Twitter)
View current and upcoming challenges on the front page
Decide what you want to focus on
Set a reasonable goal

Report your progress on your computer or mobile device
Check the graph to see if you're on track to reaching your goal
Check the leader board to see how you compare to others
Share progress, tips and resources with fellow students
Please note: The challenge starts on May 1st, so even if you can join now, you won't be able to report progress until then. The writing challenge starts on May 15th, but you can sign up here now if you want!

This is a preliminary schedule for focused challenges in 2018:
February: Listening
March: Vocabulary
April: Reading
May: Writing
June: Pronunciation

July: Listening

August: Vocabulary

September: Reading

October: Speaking
November: Handwriting

December: Translation
---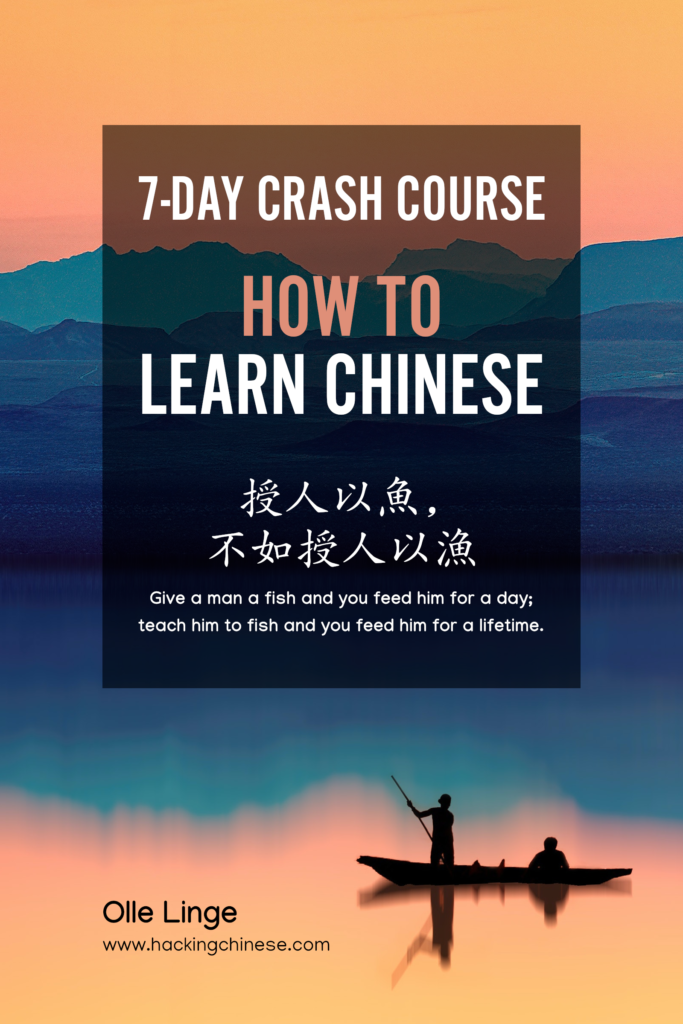 Tips and tricks for how to learn Chinese directly in your inbox
I've been learning and teaching Chinese for more than a decade. My goal is to help you find a way of learning that works for you. Sign up to my newsletter for a 7-day crash course in how to learn, as well as weekly ideas for how to improve your learning!