Not everything I write about learning Chinese ends up here on Hacking Chinese. Some things will be available later as Hacking Chinese articles or projects, but much is written for other websites.
Here's what I wrote up to the beginning of January 2015:
Various articles about Mandarin on About.com
December, 2014 – About.com
These articles were all published on About.com through my role as Mandarin expert writer there:
When small changes make a big difference, part 1
When small changes make a big difference, part 2
When small changes make a big difference, part 3
December, 2014 – Skritter
These three articles deal with Chinese characters that look almost the same and differ only in the slope or length of one single stroke. The first article contains a short quiz and the two following articles contain explanations of all the characters in the quiz. Beginners probably needn't worry too much, but if you care about correct handwriting, you should know about these characters.
—
That's it for now! I will keep posting one article round-up every month, collecting the articles from the previous months. If you like Hacking Chinese or what I'm writing in general, the best thing you can do is to share! Donations are also more than welcome! If you want to read more about my different roles on Skritter and About.com, please read the first monthly round-up. If you want to view all articles written by me but published elsewhere, check my bibliography page.
---
Stuck at home? Want to learn Chinese or improve your learning? The code "jia1you2" will give you 50% off all courses!
Learn more about courses for beginners and more advanced students here.
---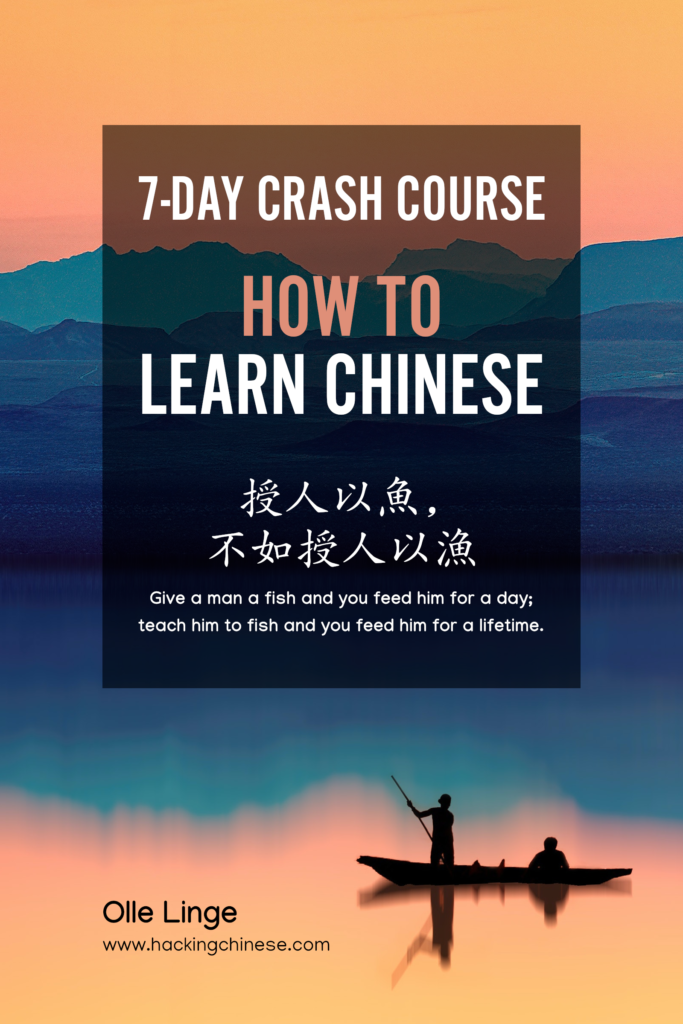 Tips and tricks for how to learn Chinese directly in your inbox
I've been learning and teaching Chinese for more than a decade. My goal is to help you find a way of learning that works for you. Sign up to my newsletter for a 7-day crash course in how to learn, as well as weekly ideas for how to improve your learning!