Currently viewing the tag: "Yellow Bridge"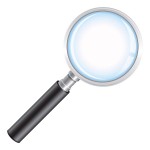 There are many online resources for looking up Chinese characters and words, so many that it might be very hard for new learners to find what they need. This article introduces 21 dictionaries and corpora for Chinese learners, including what they should be used for in addition to some pros and cons.
Continue Reading

→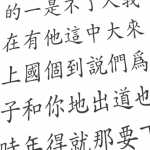 Learning to read and write Chinese requires intimate knowledge not only of words, but also of individual characters. Without this knowledge, the building blocks of each word become meaningless, and, as we all know, learning something meaningful is always easier. Knowing individual characters is also essential if we want to be able to guess the meaning of new words, learn new words quickly or use mnemonics!
Continue Reading

→