Currently viewing the tag: "Third tone"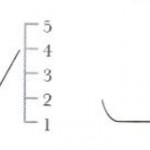 The third tone is an essentially low tone. The only time it's pronounced with a high element is in front of another third tone (when it turns into a second tone) and when in complete isolation (which is very rare).
Continue Reading

→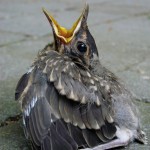 Learning to pronounce Chinese properly is one of the major obstacles for most learners. As a beginner, the task might seem daunting, but I'm convinced that with the right attitude, native-like pronunciation is achievable. The most important thing to do is to take responsibility for your own learning and adopt a correct attitude towards being taught. Focusing a little bit on the third tone doesn't hurt either.
Continue Reading

→