Currently viewing the tag: "Software"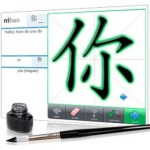 There are hundreds of apps out there that all claim to be indispensable resources for learning Chinese, but very few of them actually live up to it. Skritter certainly does. Skritter is an important part of the most efficient way of learning to write characters and you should really give it a try.
Continue Reading

→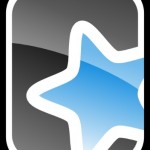 Of all the various websites and programs out there to help you learning Chinese, Anki is probably the most important one. There are numerous software to handle vocabulary learning, but in my experience, none of them are as versatile and dynamic as Anki.
Continue Reading

→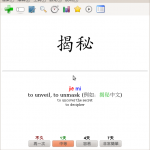 Spaced repetition means that you review words you want to learn in certain intervals to maximise learning efficiency. Since this involves keeping track of much data, a computer program is needed to handle it properly. Spaced repetition software is very powerful and can be used for many things, but learning vocabulary and characters are perhaps the most important applications.
Continue Reading

→