Currently viewing the tag: "Scaffolding"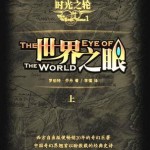 Reading a novel in Chinese is the goal for many learners, but perhaps it's easier to accomplish than you think. This article discusses various methods of making novel reading easier in Chinese, mainly focusing on the benefits of re-reading books you are already familiar with and know you like because you've read them before in your native language.
Continue Reading

→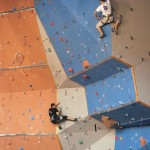 Actively challenging ourselves is the best way to learn, but how can we cope with Chinese which is high above our current level? In this article, I discuss active listening and how to handle audio that is actually harder than we can manage. Gradually, we can remove these aids and handle the language on our own.
Continue Reading

→