Currently viewing the tag: "Role-playing"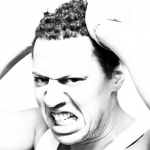 Focusing on meaning rather than form is usually a good idea. It allows you to communicate as opposed to just do drills, which is only useful in limited doses. However, caring too much about what you want to say rather than how you do it will sometimes make you unable to say much at all. In these cases, role play! You don't need to answer questions truthfully in class. Exploring questions from different perspectives will not only help you learn more, it's more fun as well!
Continue Reading

→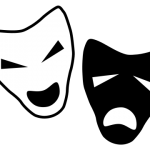 When learning a language, we naturally become very good at what we do often, but expanding our knowledge beyond our personal sphere of experience is an essential step to take. Role-playing is a useful tool that can be employed to take this step. Practice with a friend and create new situations or new persons, all depending on which area you feel you need to improve in.
Continue Reading

→