Currently viewing the tag: "Reading"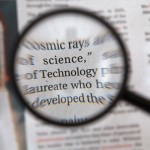 Everybody knows that if we want to improve our writing ability, we need to read more. But what should we read and how? With enough exposure, we can probably learn anything, but it's much more efficient if we read with focus. If that focus coincides with the current weaknesses in our writing ability, supplemented with some targeted practice, we can improve our writing more quickly!
Continue Reading

→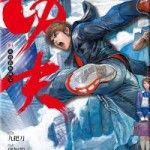 This article is a guide to reading comics in Chinese, suitable for beginners as well as those who already have some experience. Reading comics is an excellent way of attacking the Great Wall of Chinese (the daunting effect of seeing a whole page of text and not knowing what to do). It's also fun, which is arguably the most important thing.
Continue Reading

→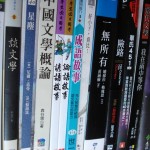 Reading is one of the best ways of picking up new vocabulary once we reached an intermediate or advanced level, but it's also necessary to read a lot to be able to write Chinese properly. Reading also enables us to understand word usage and brings us closer to the culture behind the language. This article is focused on reading in Chinese, including reading method, book selection, benchmarking, vocabulary and more.
Continue Reading

→