Currently viewing the tag: "Radicals"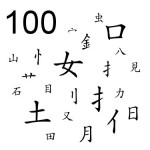 This is a list of the 100 most common radicals among the 2000 most common characters, meaning that it's excellent for beginners who want to boost their understanding of Chinese characters. The list contains simplified, traditional, variants, meaning, pronunciation, examples, helpful comments and colloquial names.
Continue Reading

→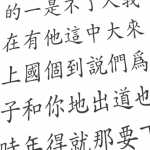 Learning to read and write Chinese requires intimate knowledge not only of words, but also of individual characters. Without this knowledge, the building blocks of each word become meaningless, and, as we all know, learning something meaningful is always easier. Knowing individual characters is also essential if we want to be able to guess the meaning of new words, learn new words quickly or use mnemonics!
Continue Reading

→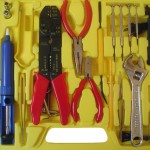 If you plan to learn to read or write Chinese, you will need to learn parts of characters (components) and parts of words (characters). There are an untold number of combinations of these, and if you only study these it will be impossible. This would be a little bit like learning maths by studying thousands of examples, but never actually looking at the underlying equations.
Continue Reading

→