Currently viewing the tag: "Mimicking"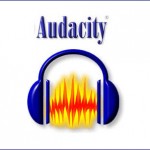 Audacity is a marvellous piece of software that allows you to record audio (yourself, other people or whatever is playing on your computer), mimic native speakers, edit and enhance the audio, as well as automatically manipulate multiple files, such as lecture or lesson recordings. In short, Audacity is a really good program for learning languages. This article introduces the software both through a video example and explaining text.
Continue Reading

→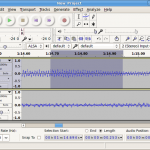 Recording one's own voice is useful and should be a natural part of both learning and teaching. When we hear our own voice, we can often hear mistakes we're making that we don't normally hear. We become aware of the way we speak in a new way. Correcting oneself is also much cheaper and more convenient than hiring a tutor.
Continue Reading

→