Currently viewing the tag: "Measuring"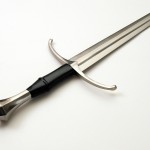 Spaced repetition software offers a great way of measuring progress, every step forward is recorded and clearly visible. However, this is also a trap, because even though SRS is useful, it's just a tool, not a comprehensive strategy. Measurable progress is a great help, but only if you use it correctly.
Continue Reading

→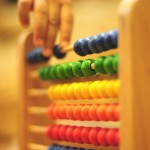 The way in which we count proficiency or progress have a huge impact on how we study. This is relevant for teachers and students alike. Teachers should strive towards counting (grading) what counts (is important); students should do likewise when assessing themselves and also be aware of what kind of consequences counting the wrong things can have.
Continue Reading

→