Currently viewing the tag: "Listening speed"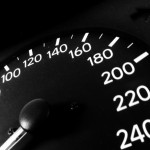 A lack of listening speed is what stops you from understanding spoken Chinese even though you know most of the words and sentence patterns being used. I think the problem is generally overlooked and in this article I explain what listening speed is, why you need it to understand Chinese. I also talk about how to practise listening speed.
Continue Reading

→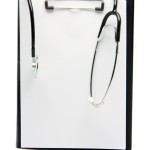 Do you know why you don't understand as much Chinese as you should/want/ought to? When solving a problem, the first step should always be to figure out what the problem is. Simply knowing that we don't understand spoken Chinese at a certain level isn't good enough, we need to know more than that if we want to improve. In this article, I discuss various ways of identifying and analysing problems with listening ability.
Continue Reading

→