Currently viewing the tag: "Hard work"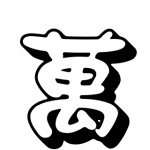 The 10,000 hour rule is quite simple. It states that it takes roughly 10,000 hours of practice to become really good at something. The most important lesson here is that talent is far less important that people think. Even towering geniuses work very hard. Blood, sweat and tears are what counts in the end, not talent.
Continue Reading

→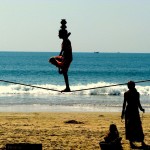 Teaching and inspiring are two closely related things. If you can see all superiors as sources of inspiration and knowledge, you will advance faster than if you view them as rivals or opponents. Similarly, realise that you have your own strong sides that inspire other people. Don't hesitate to teach others if they want to be taught. Inspiration is cyclic in its nature and should flow freely in all directions.
Continue Reading

→