Currently viewing the tag: "Grades"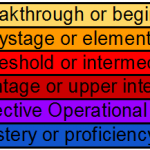 Ideally, we would study Chinese just because we want to and in any manner we see fit, but this isn't how it works for most students. Instead, we need to care about tests and grades, an extra layer added on top of our own personal goals and ambitions. This article is about studying Chinese when those tests and grades really matter, a kind of basic survival guide for both exams and courses.
Continue Reading

→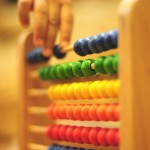 The way in which we count proficiency or progress have a huge impact on how we study. This is relevant for teachers and students alike. Teachers should strive towards counting (grading) what counts (is important); students should do likewise when assessing themselves and also be aware of what kind of consequences counting the wrong things can have.
Continue Reading

→