Currently viewing the tag: "Fluency"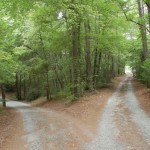 Mastering a foreign language is a daunting task, especially a language as foreign as Chinese! In this article, I outline three possible roads that all lead towards mastery. They have in common that we really need to make Chinese an important and integrated part of our lives, because that's the only way we can spend the time we need to really get to know the language.
Continue Reading

→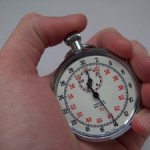 Can you (or Benny Lewis) become fluent in Chinese in three months? I think the answer is no, but instead of just being negative, I've tried to describe some problems and offer some help on how to solve them.
Continue Reading

→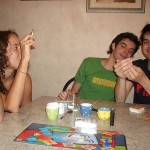 Playing small and entertaining games is an excellent method to practise speaking. This word game allows you to do more than that, though, because it includes a way of practising fluency directly. The game is suitable for all levels (including native speakers) and is also an excellent tool if you think it's hard to "just start talking".
Continue Reading

→